Sometimes we all need a little extra motivation! Here are 10 of our favorite inspirational sayings to help you stay on track towards your goals (be sure to Pin your favorite ones!):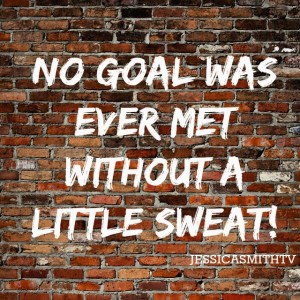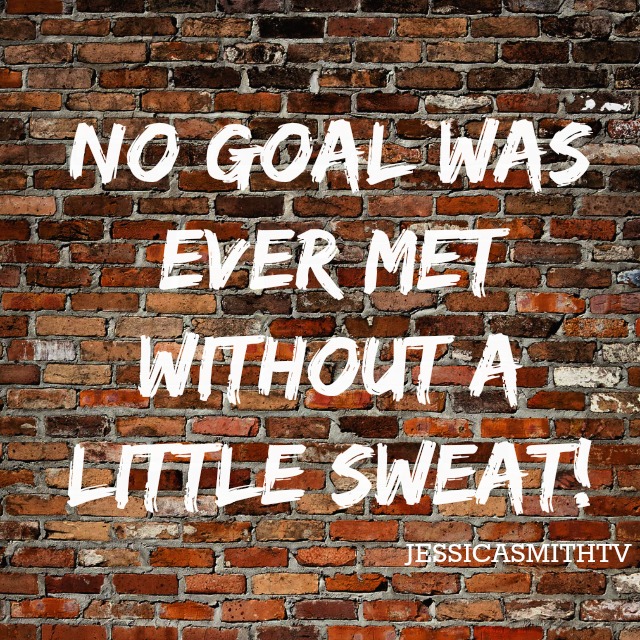 #1: No goal was ever met without a little SWEAT!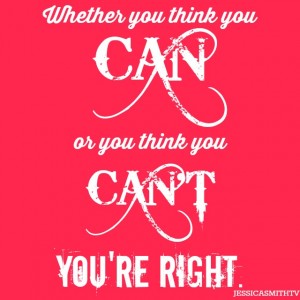 #2: Whether you think you CAN or you think you CAN'T, you're right.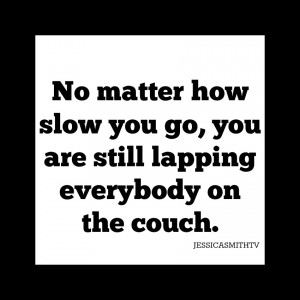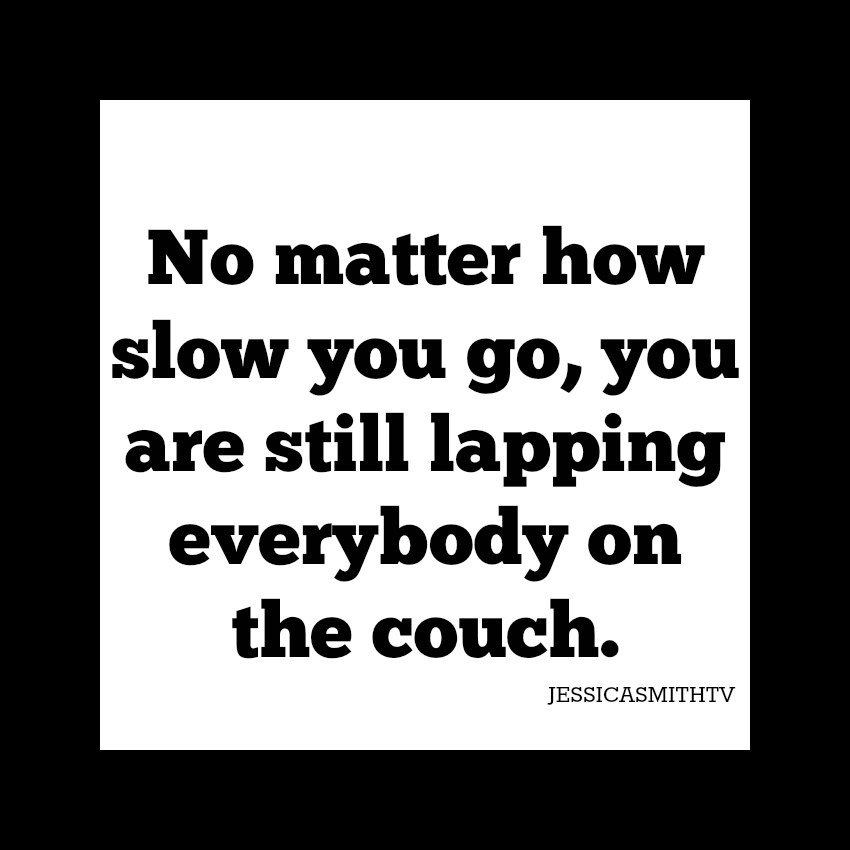 #3: No matter how slow you go, you are still lapping everybody on the couch.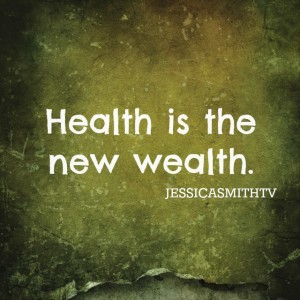 #4: Health is the new wealth.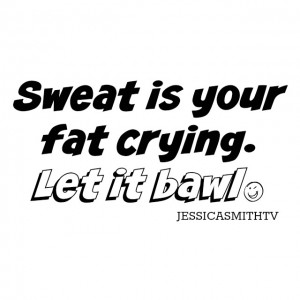 #5: Sweat is your fat crying. Let it bawl.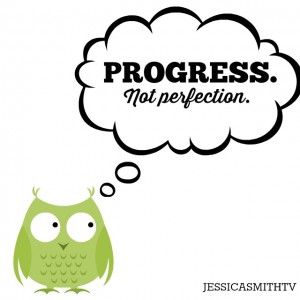 #6: Progress, not perfection.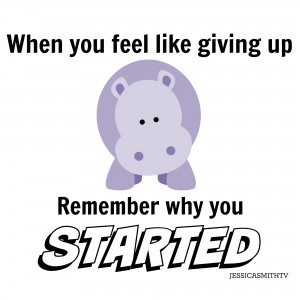 #7: When you feel like giving up, remember why you started.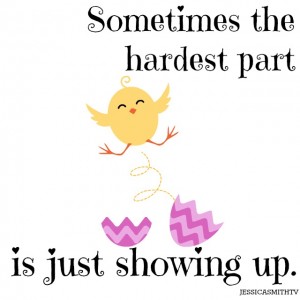 #8: Sometimes the hardest part is just showing up.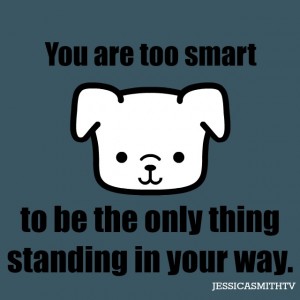 #9: You are too smart to be the only thing standing in your way!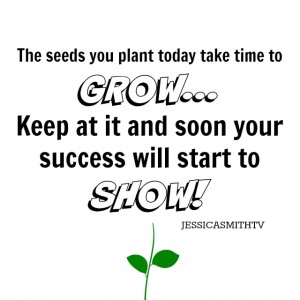 #10: The seeds you plant today take time to grow.. keep at it and soon your success will start to show!
And if you are really struggling to find the motivation to move, it may not be YOU, it could be your workout! Check out our inspiring (and FUN!) "Walk On: 21 Day Weight Loss Plan" program — it's everything you need to succeed at weight loss without beating up your body in the process.