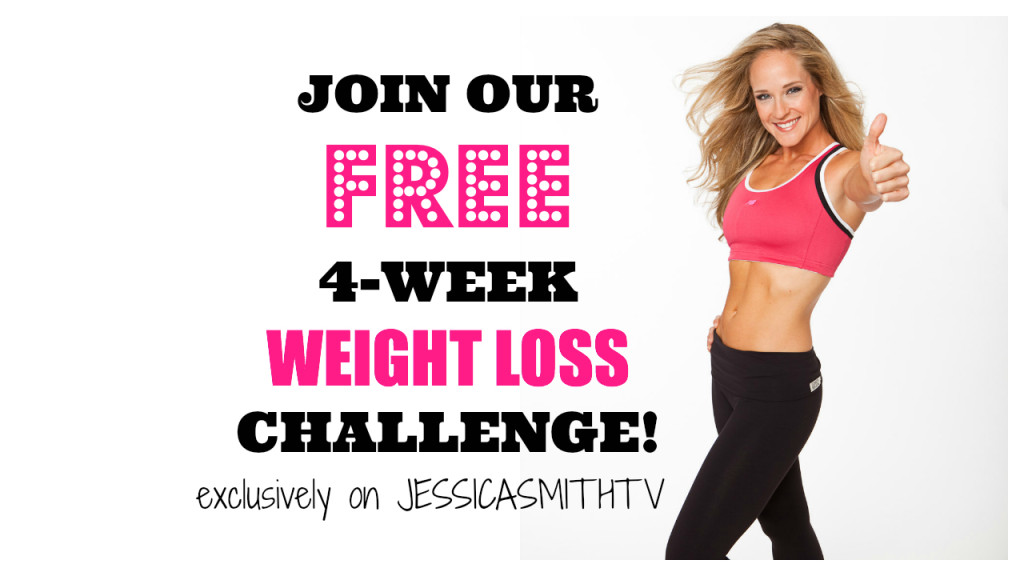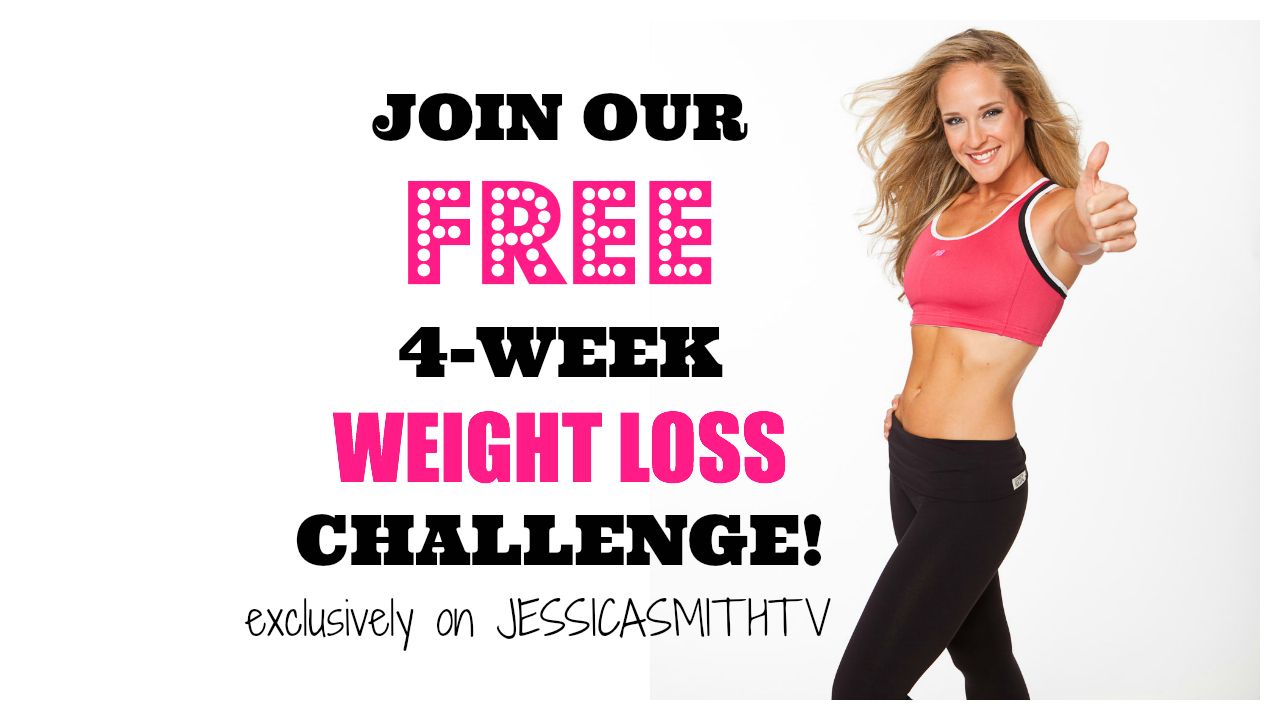 Lose Weight, Get in Shape & Feel Great in 2014!
Click here to watch the video to learn more about the program and how it works!
SIGN UP TO GET THE PLAN HERE (AND JOIN OUR EMAIL LIST)
CHECK OUT RANIA'S TOP 10 WEIGHT LOSS COMMANDMENTS HERE
HOW TO JOIN
The plan will be sent out via email on Saturday, January 4th and begins on Monday, January 6th. PLEASE MAKE SURE YOU ARE SIGNED UP FOR OUR EMAIL LIST PRIOR TO JAN 3rd IN ORDER TO RECEIVE THE FULL PLAN. The program will not be posted elsewhere as we are offering this as a FREE, exclusive bonus program for our subscribers only!
HOW IT WORKS
Our 4-week program includes a daily work out schedule and support from our entire community! All of the work outs included in the program are offered FREE on our YouTube Channel, so there is no cost to participate (just make sure you are signed up for our email list to receive the plan in time to start!).
Once you have the program, all you need to do is click on the day's assigned work out, do the session at home and then check in daily on the corresponding video page here on JESSICASMITHTV.COM (the work out link will take you directly to the page for comments) and leave a comment letting us know you have completed the day's workout.. Cheer each other on, ask questions, share tips with each other, take part in our supportive, friendly community here on JESSICASMITHTV.
Follow us for the 4 weeks, incorporate Rania's top 10 tips for weight loss and have FUN! Interact with your fellow teammates, make new fitness friends with similar goals and recharge (or start new) healthy habits. What isn't allowed: STRESS! Don't stress about shedding the weight or adhering to an extreme plan, instead, focus on the POSITIVE! Shift your attention to feeling more energetic, rested and healthy. We recommend weighing yourself only ONCE at the very start of the program, and then put away the scale! You can do one  final weigh-in once the program has been completed simply to compare where you started and finished. Even though we're calling it a weight loss challenge (since that is what everyone is searching for after the holidays 😉 success ISN'T measured by pounds with this program, but with how you feel once you have crossed the finish line (stick with us, we promise it will be worth your while).
We'll be giving away one grand prize to one lucky winner (who completes all of the assigned workouts and checks in with every one) who will be chosen at random. Winner wil be announced the Monday February 3rd, so stay tuned! We've got some great prizes to give away 🙂
Here's to a healthier, happier you in 2014!
Your friends in fitness,
Jessica (& Peanut)