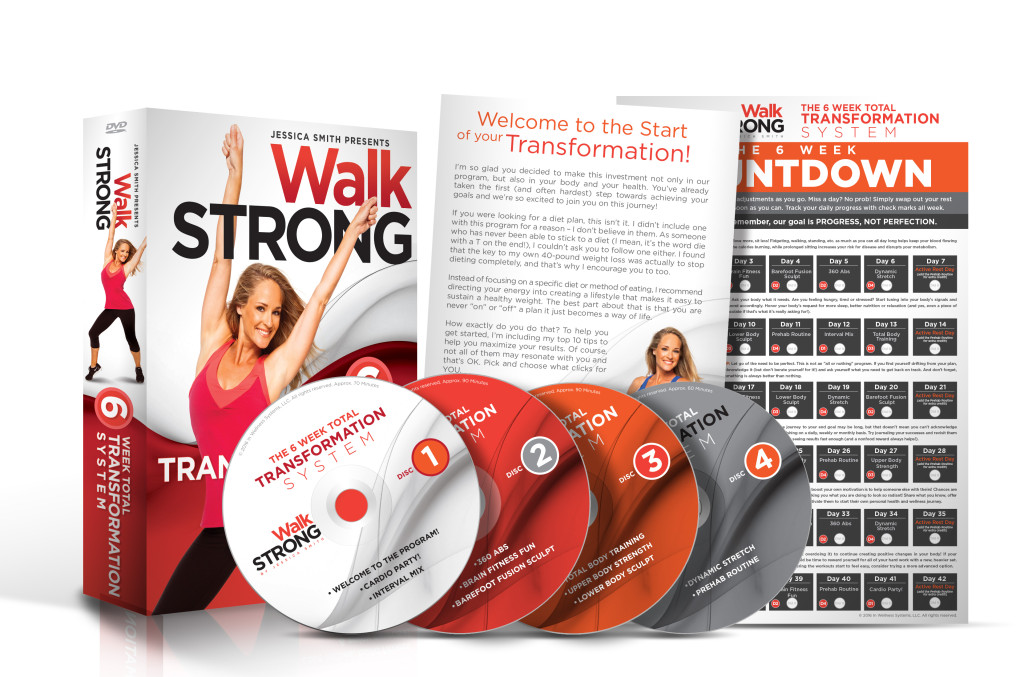 Are you joining us for our "Walk STRONG: 6 Week Total Transformation System? Fantastic! We're so glad you are here and can't wait to be your workout partners for the next 6 weeks!
Do these two quick things to make the most out of your new program:
Want to join us for this plan? Please visit walkonwalkstrong.com to learn more about the program and how to participate. We'd love to have you jump in with us!