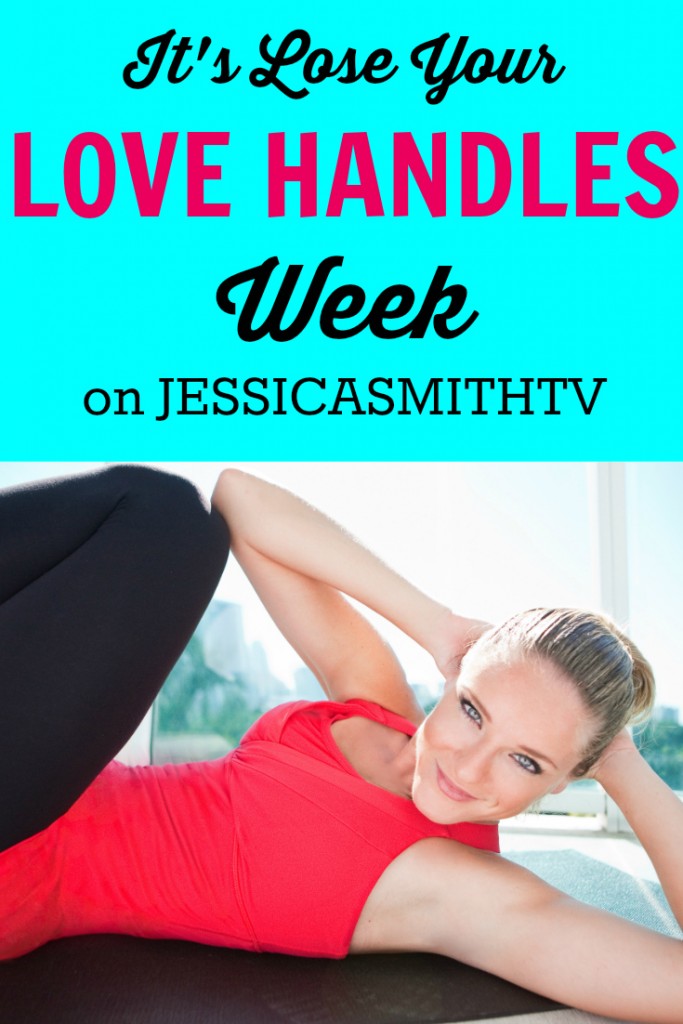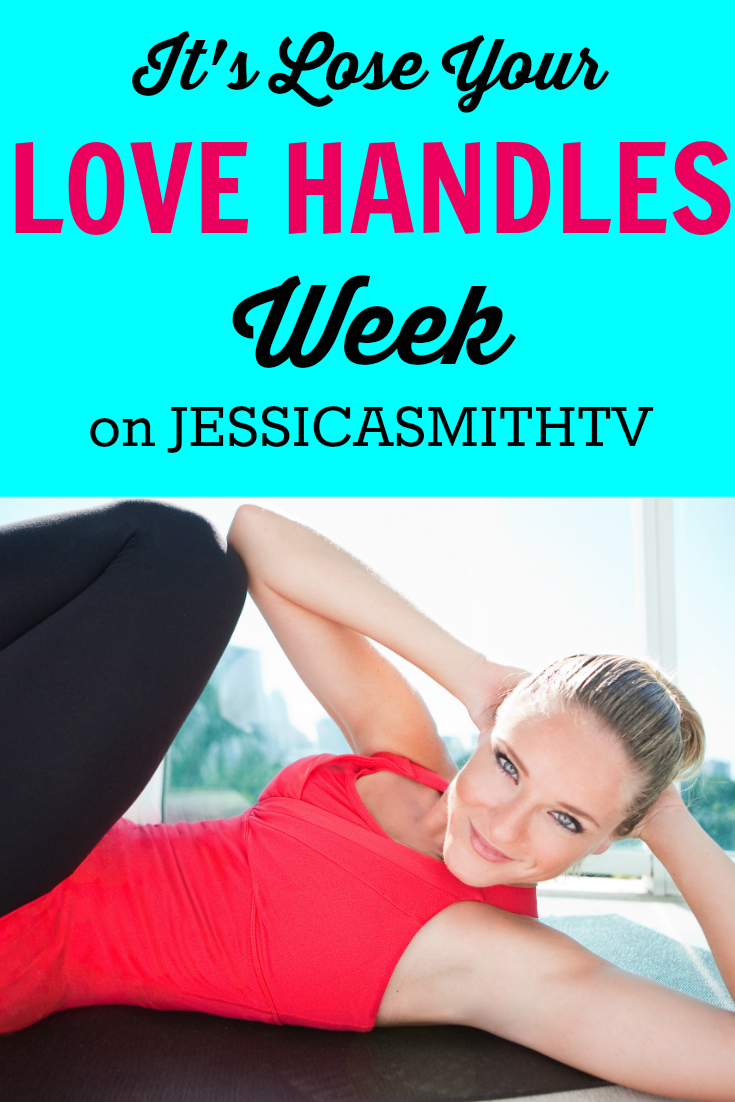 It's Lose Your Love Handles Week (which is kinda like shark week, but for your ABS!) and we've got a few fun things in store for you to help you celebrate.
In honor of Valentine's Day, we thought it might be fun to put a little extra emphasis on one of our *ahem* "favorite" body parts — the love handles! Lots of people have them and most people want to get rid of them. Some people get an Orange County liposuction surgeon as an easy way to get rid of them while other people try to exercise the love handles away. There are a growing number of cosmetic procedures out there that can help you to lose your love handles. One of my friends recently tried a new treatment called lipo laser, and found that this helped her to get one step closer to her new body. To learn more about lipo laser treatment and what exactly this fat combatting procedure involves check out this useful guide from KnockYourHealth.
But what about exercises that can target your love handles? Well, why not join us for a week of core-centric workouts designed to help you work your waistline from every angle.
While you can't spot reduce, you can target that lovely area with a specific plan of action that includes (first and foremost) a healthy diet made up of mostly unprocessed, whole foods, cardio and strength training.
Next, take a look at these 50 expert tips to help you get started with some easy ways to start losing your love handles – today.
And, finally, your mission (should you choose to accept it) is to complete all of the below workouts by the end of the week (be sure to leave us a comment on the video pages to check in during the week to let us know how it's going!). Be sure to make this your own – feel free to switch up the order, double up days and/or add in more rest days if needed and of course always listen to your body during the workouts. If a workout doesn't work for your current level, feel free to sub in another routine anytime.
LOSE YOUR LOVE HANDLES WEEK WORKOUT SCHEDULE
MONDAY – 30-Minute HIIT Cardio and Core Workout
TUESDAY – 20-Minute Lower Abs Circuit + 14-Minute Plank Power Workout
WEDNESDAY – 20-Minute Belly Fat Blasting Cardio Abs Workout + 10-Minute Advanced Abs
THURSDAY – 10-Minute Cardio Strength Mash Up + 15-Minute Kettlebell Cardio Strength
FRIDAY – 26-Minute Cardio Pilates
SATURDAY – *NEW* 30-Minute Kickboxing Ballet Body Sculpt
SUNDAY – 30-Minute Yoga for Flat Abs
CLICK HERE TO VIEW THE FULL YOUTUBE PLAYLIST
We also recommend walking as much as possible during the day (15-60 minutes). You can spread out your walks into shorter sessions. If walking outdoors doesn't work for you, be sure to check out our walking DVDs for help squeezing in your extra daily steps.