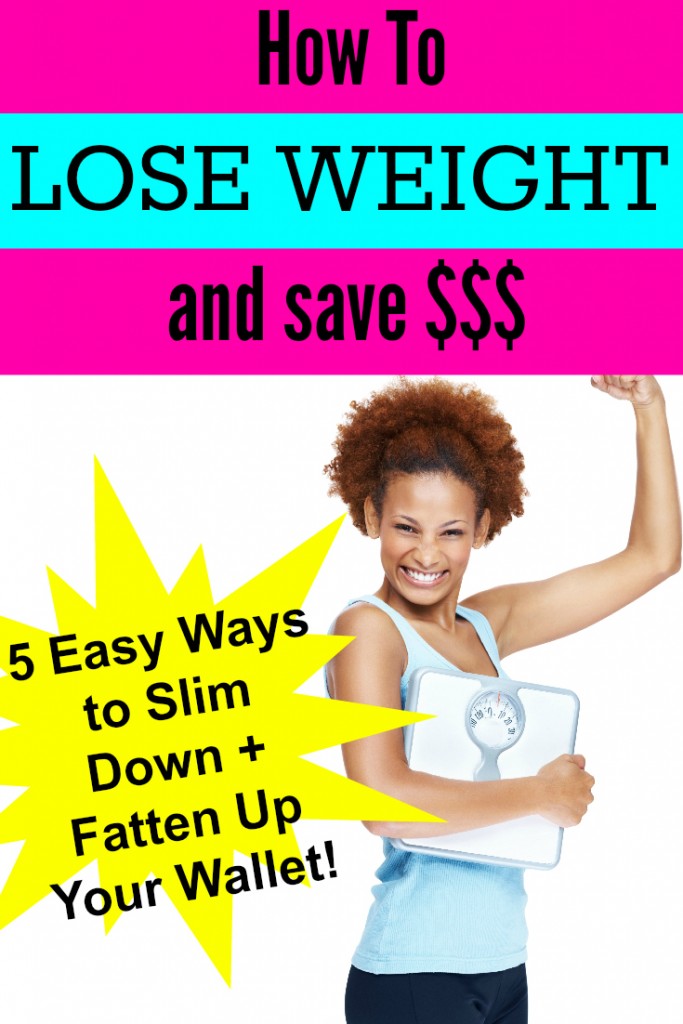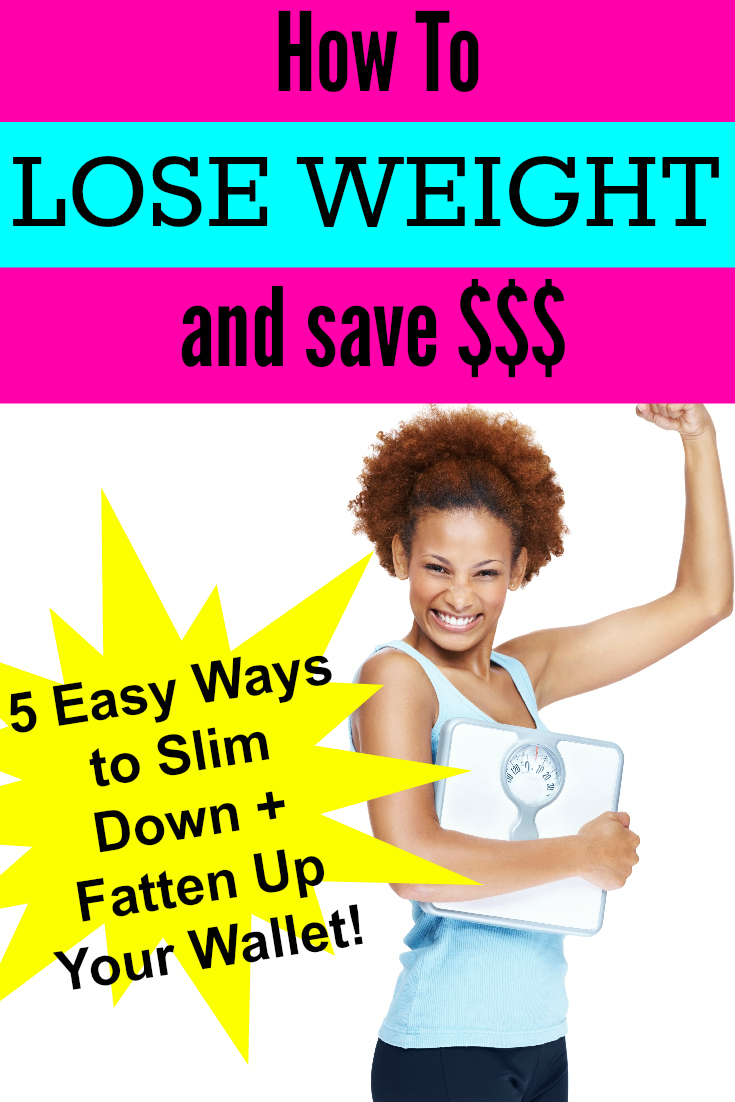 They may seem completely unrelated, but the truth is, saving money and losing weight have a lot in common! There are many different ways to save money (like Simply Switch) and there are many different ways to lose weight (like WeightWatchers). But is there a way to do them together? While I'm no financial expert, I have had the honor of interviewing several as a writer, and am always reading the latest finance book or blog. And there are a lot of great financial tips that also double as fantastic weight loss advice. Here are my top 5 tips for losing weight and saving money at the same time:
CLICK HERE TO WATCH THE VIDEO!
#1: Scrap That Super Strict Diet (And Budget)
I don't know about you, but the second I'm told I can't have something, it's all I want! Whether its enjoying your favorite chocolate dessert or buying that amazing black dress, trying to cut out all of the things you love in life is not only extremely boring, it's also very hard to keep up over time! Spend your calories (and money) extravagantly on the things you REALLY love, and cut back on those things you don't. That might mean saying no those Twinkies (the ones you secretly eat in the cupboard when no one is looking, and probably don't really enjoy anyway), and yes to that homemade chocolate cake you made for your daughter's birthday. Sometimes it's better to save up for that single pair of super expensive shoes that you just LOVE instead of buying one or two "on sale" pairs that you don't (and probably won't wear as often either).
While it's important to know where your calories – and money – go, tracking every last penny and bite that goes into your mouth every single day is tedious. If you have no idea what you are really spending in terms of both calories and money, try writing down what you eat (and what you REALLY eat, not just what you plan to eat) for a few days or even a full week. Same thing goes for your money (try this for a month since many bill cycles are monthly, you could also have a look at moneycheck.com) – write down everything that you spend. Then, take an honest look at what's really important — the necessities (fruits, vegetables, grocery and power bills, etc), the big splurges you LOVE (chocolate, a glass of wine, fresh flowers, etc). and what you could really do without (those last bites you ate off of your kids' plates after dinner, the table settings you bought because they were on sale, but don't really need or love). Decide where you are willing to cut back and where you aren't. I have found that for both myself and my coaching clients striking a balance between what you need and what you really want is what makes the difference between being able to maintain lasting, healthy habits and giving up completely because trying to eliminate too much was too hard maintain.
#2: Pay Yourself First
Most financial experts recommend "paying yourself first." That means before you spend anything – even pay the bills – you should be taking out a certain percentage of your paycheck and putting it aside for the future (in a 401K, ROTH IRA account, etc). This can be made easier by saving money in the best ways you can, for example, purchasing items with discount codes from websites like PromoCodeWatch.com to lower the price and have more money to put aside. Funny thing is, when it comes to money, most of us don't have a problem doing this, but when it comes to taking care of ourselves, it can be a different story. Making your health and wellness a top priority over everything else can seem selfish, especially if you are the one taking care of everyone else in your family, but it's not a luxury, it's a necessity! We've all heard the idea that it's important to "put on your oxygen mask first" before those around you, and it's true. Without your health, you simply won't sustain the energy and strength you need to give to everyone else around you.
#3: Automate your savings
Make it easy to save both calories and money by automating as much as you can. Just like setting up an automatic direct deposit system for saving a certain amount of your paycheck, you can also automate healthy habits to help you save a certain percentage of calories too. For example, breakfast. Find one or two of your favorite, go-to healthy breakfasts and make them a part of your daily morning routine. Exercise? Automate your workout schedule so that you don't have to spend time or energy picking out your workout or setting it up. With an existing exercise plan in place all you'll need to do is just get up and go. Make it easy to succeed at saving time, energy (and calories!) by eliminating the decision making process as often as possible.
#4: Stop 'Splurge' Spirals
Ever find yourself in a downward spiral because of the guilt you feel after an indulgence? Been there, done that! One study found that dieters who ate a single Hershey's Kiss in the morning overate for the rest of the day, saying they had already "failed" on their diet. If that's ever happened to you, know you're not alone! The good news is that one slip up doesn't have to lead to more. Instead of letting that doughnut you ate during your morning meeting or expensive shopping splurge make you feel like throwing in the towel on the rest of your choices for the day, reign yourself in right away and get back on track with the rest of your day.
#5: Stay Focused On Your Goals
Finally, make sure you are clear about what your desired end result is — are you trying to reach a certain goal weight by your class reunion? Saving up enough money to pay for that family trip to Disney World? Giving yourself a specific destination to end up in can help you feel more motivated and less like there is no end in sight! Just like when traveling to a certain location, you need to know at least the area you'd like to end up in order to create a successful plan to get there, right? Decide where you want to end up, and by when, and then work backwards from there. How much weight or money will you need to lose (or save) each week? Creating mini-goals along the way (and achieving them!) can go a long way to help you stay motivated during the longer journey to reach your ultimate destination. And, once you've reached it, be sure not only to celebrate your accomplishments but then set up a new goal for yourself to continue to stay inspired to move forward.
Tell me, what's the best financial or weight loss advice you've ever heard? Share it with us in the comments below!