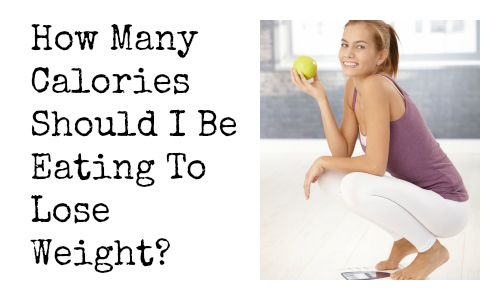 "I am using the My Fitness Pal tool and I wonder if I should be eating the extra calories it gives me when I enter exercise in to the tool. I start out with 1,260 cals/day and when I enter exercise cals burned, ex. 200 – it adds these back into my calories available = 1,460 cals/day meaning I'm eating more than originally planned for. In the week that I've being doing this, I've been doing your 30 minute interval walk every day and a simple body weight circuit for 20 minutes, yet I went from 197.0 to 198.8, and my measurements haven't moved (I realize it's only been a week), but I feel like I'm eating too much. " – Rylinn
Rania Batayneh, MPH, our certified nutritionist says:
My recommendation is that you do not add back in the exercise calories in order to create a greater caloric deficit which should lead to weight loss. Remember however that is also the quality of calories not just the quantity that can make a difference in your overall health, energy and body composition. As you say below, the scale is not going in the direction you expected to see. So make a change, balance your food choices and if you are looking for a simple formula for weight loss, check out my book, The One One One Diet.
Eat 250 calories less, and burn 250 more a day to lose a healthy 1 pound per week.
On average, women can eat between 1300 and 1700 calories and lose weight. It is just dependent on their starting point. To determine how many calories you should be eating daily in order to lose weight, the best place to start is to figure out what you are currently consuming. I think a good suggestion would be to track a "normal" day of eating on a website. Look at your food choices. If you feel that you have been gaining weight eating this way then cut out 250 calories (whether it is from larger serving sizes or just extra treats throughout the day at work or at home). Focus on at least 30 minutes of activity daily and you can lose 1 pound/week doing this.
Nutritionist Rania Batayneh, MPH is the author of The One One One Diet. She holds a master's degree in public health nutrition from the University of Michigan School of Public Health and is also a Wellcoaches Certified Health and Wellness Coach endorsed by the American College of Sports Medicine (ACSM). Rania is frequently quoted in the media on health matters such as diet and weight loss. She works with clients nationwide through her nutrition consulting firm, Essential Nutrition For You. Follow her on Twitter @RaniaBatayneh.