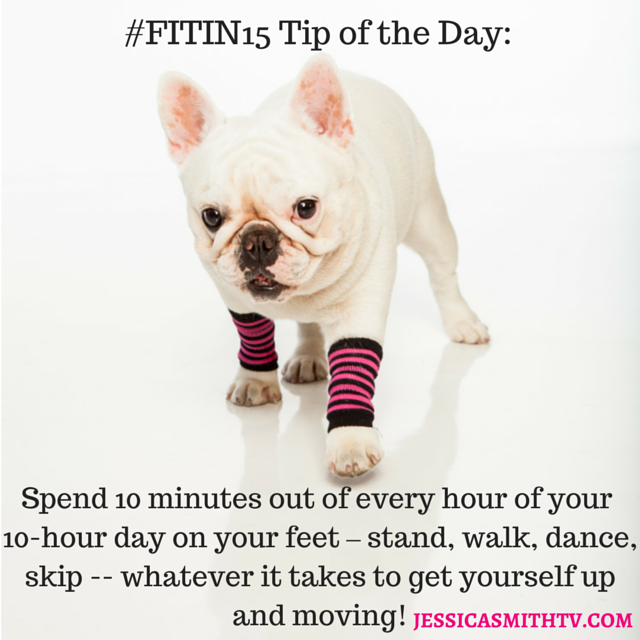 A recent study found that even hitting the gym for 1 hour a day wasn't enough to counteract the ill effects of all the sitting involved in an 8 hour workday, meaning even a regular exercise routine may not be enough to protect you from obesity, diabetes, or even heart disease if you are sedentary the rest of the day.
These illnesses are usually all preventable as long as you take the right steps to avoid them. A sedentary lifestyle can really affect your health so it's important to think about what you can do to counteract the negatives of sitting all day.
Those who already have conditions like Type 2 diabetes need to think about that they can do to ensure their condition doesn't deteriorate. For instance, guys might use mens diabetic socks to keep their blood circulation constant as they sit at their desks all day. You can also eat a healthier diet and go for regular check-ups at the doctors.
No matter if you already have the ailment or not, lots of people can benefit by taking a small time out of their day to think about their health.
Spend 10 minutes out of every hour of your 10-hour day on your feet – stand, walk, dance, skip — whatever it takes to get yourself up and moving.