Walk ON Workout Programs
Challenge your body and brain in new ways and reach your goals – all while you walk!
No burpees. No push-ups.
Many home workout programs are high-impact and high-intensity—requiring push-ups, burpees, endless squats and loads of floor work. Those programs are effective for plenty of women, but if you're just starting your fitness journey, or if you have certain limitations, they can be frustrating and discouraging. It's tough to stick with a workout routine you dread. Walk ON is a low-impact, walking-based series that's easier on the joints, but serious on results. You'll get a total body workout that leaves you feeling energized, accomplished and strong.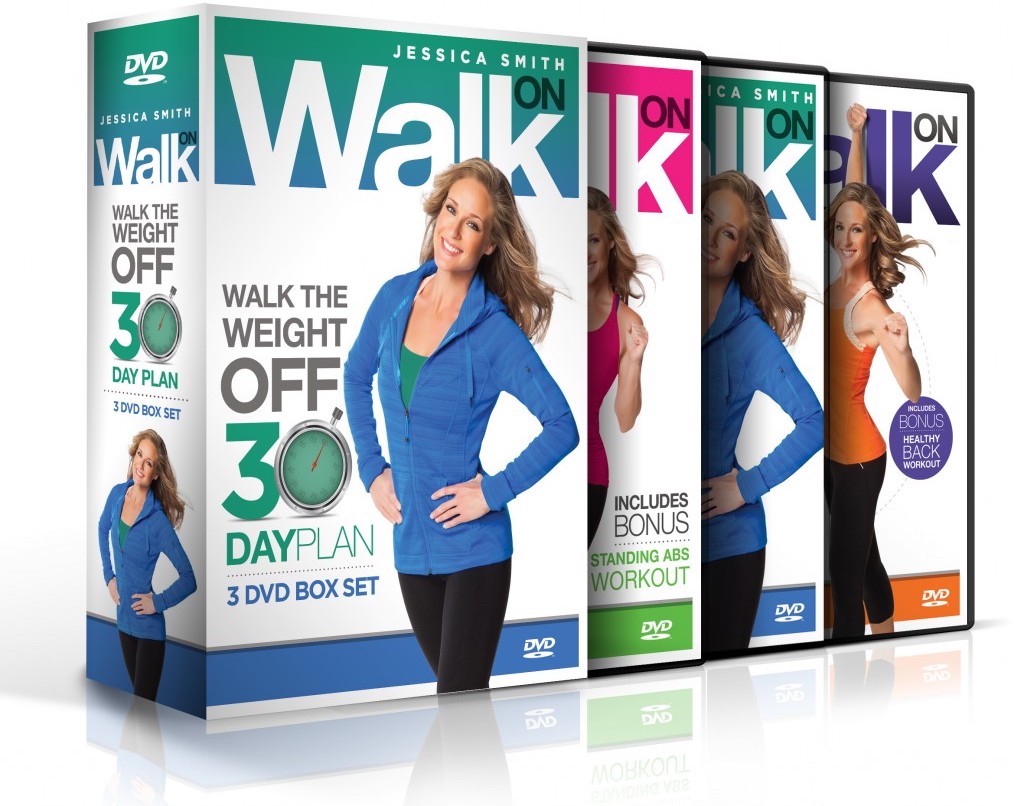 The Walk ON Series
Our walking-based programs feature a variety of low impact ways to help you: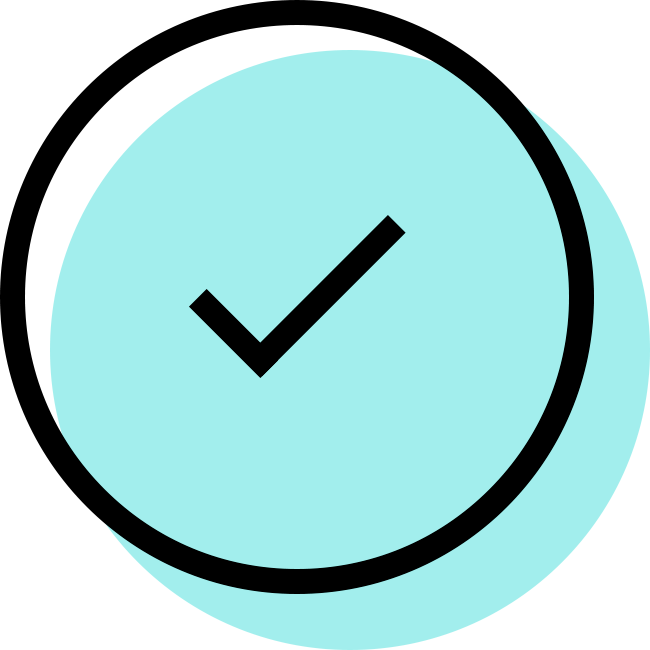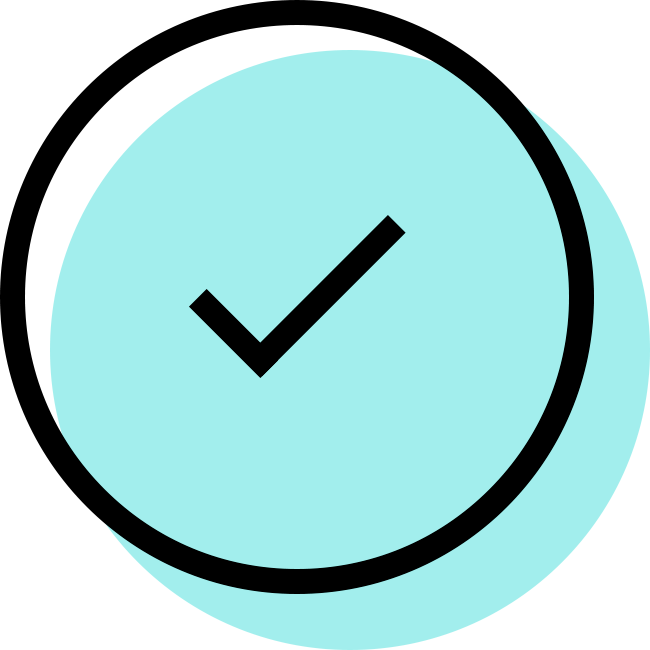 Work your abs—with virtually no floor work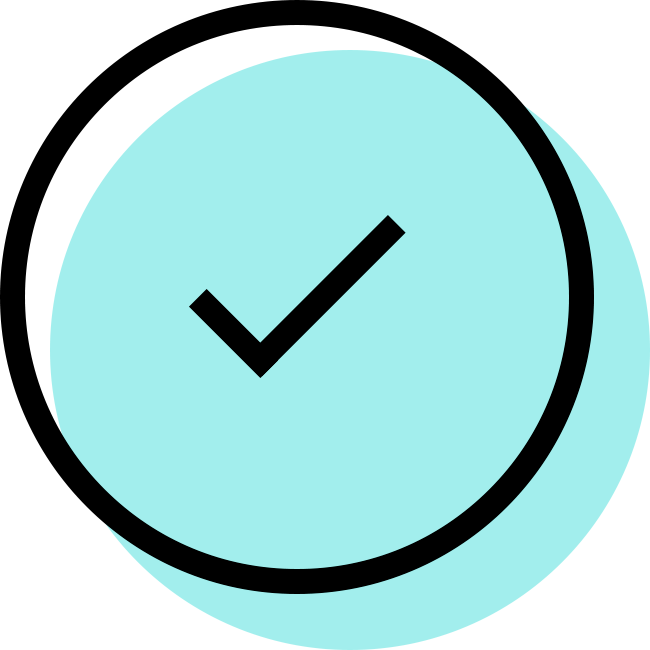 Improve your posture and flexibility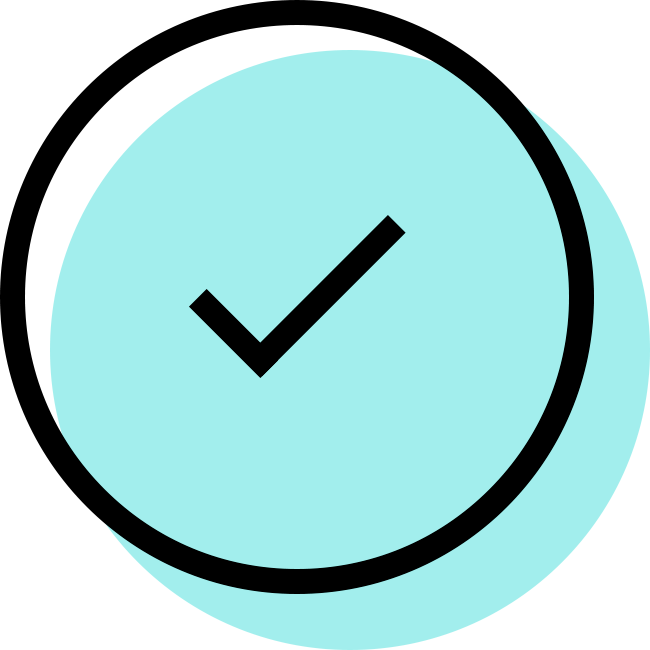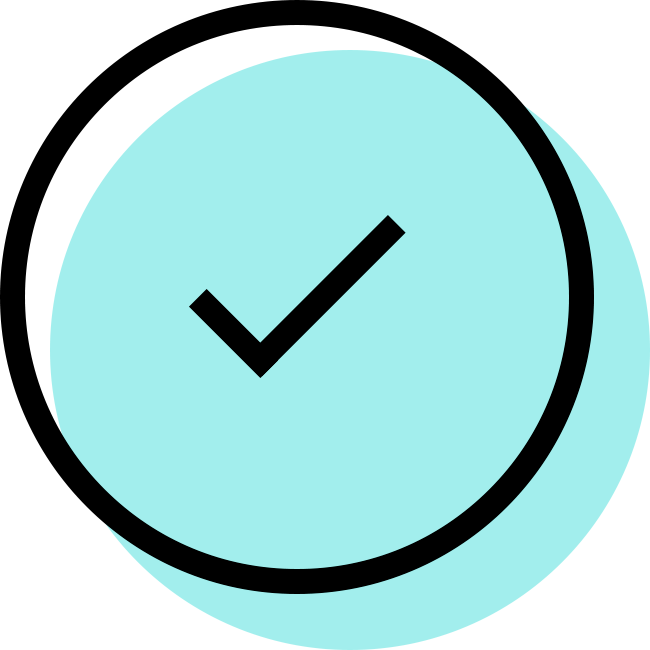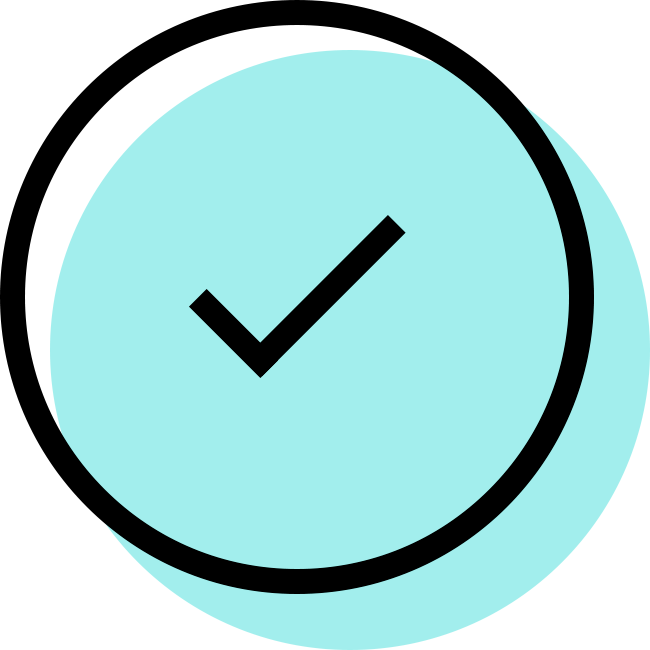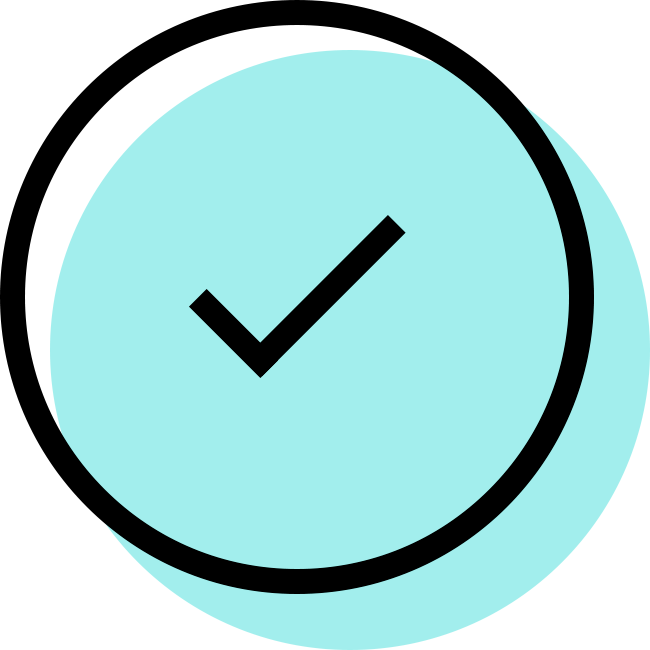 Customize your routine by choosing specific titles in the series, or choose one of our pre-packaged, all-inclusive programs.
Love your workout.

 

Love yourself.
You can't experience all of the incredible benefits that regular exercise can bring if your workouts are impossible to perform or stick with. Your workout shouldn't punish your body, it should celebrate it! So if you want to love where you are—while working to get where you want to be—you're in the right place.
Imagine having an encouraging workout program that's enjoyable enough you'll actually stick to it. Could you slim down and tone up? Of course. But think about what else you'll gain: self-confidence, energy, enthusiasm, resilience and so much more. 
You can do this. Walk ON can help.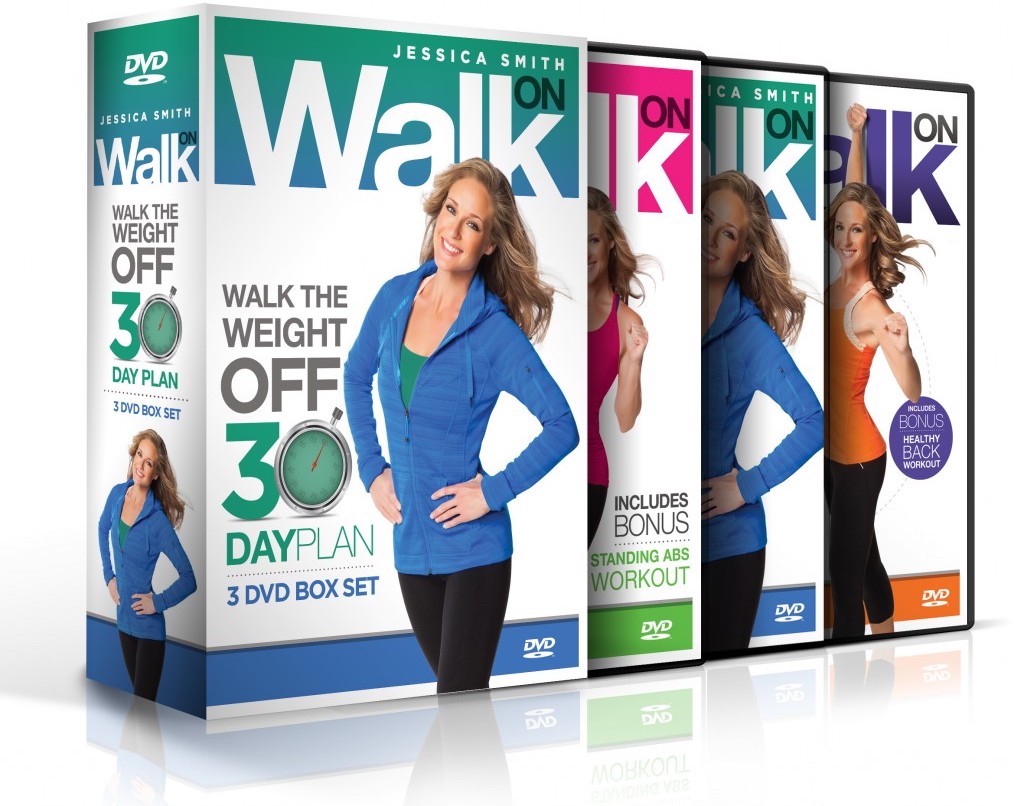 Walk ON: Walk The Weight Off 30 Day Plan [3-DVD Box Set]
This efficient, low impact 30 day plan includes steady state, interval cardio sessions along with innovative strength training using dumbbells and resistance bands. Bonus routines include our healthy back workout, a standing abs routine plus a chair stretch session.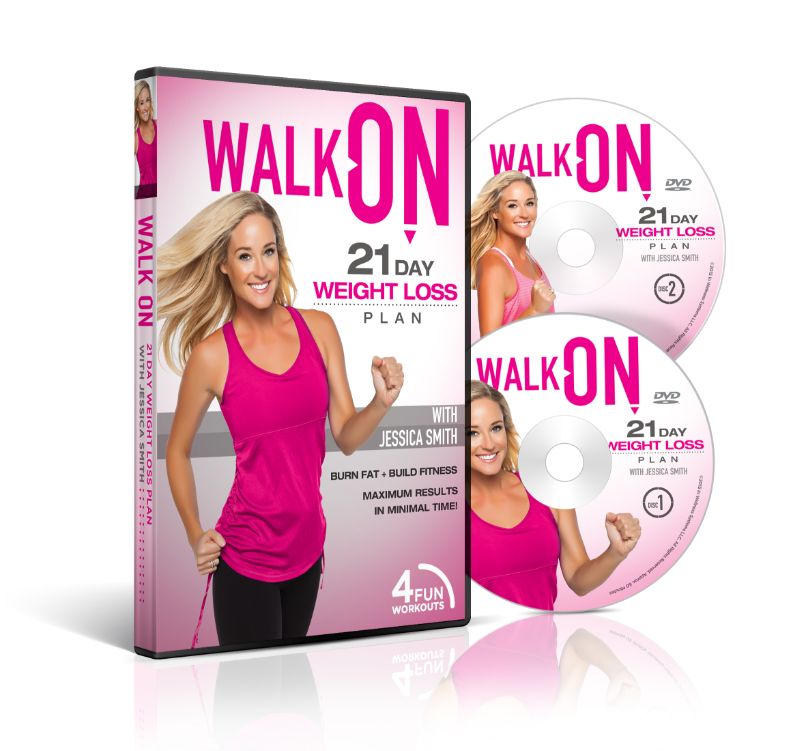 Walk ON: 21 Day Weight Loss Plan
This two-disc set contains calorie burning cardio, metabolism boosting strength training, 360-degree standing abs conditioning, plus flexibility and stress relief to maximize your energy and fat burning potential.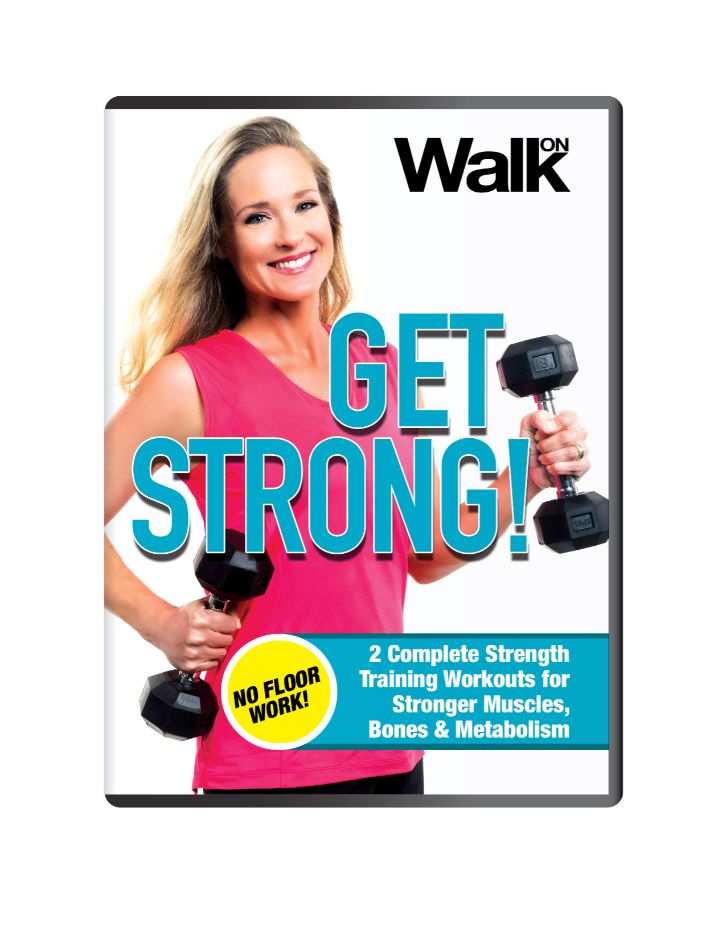 Walk ON: Get Strong!
This 85-minute program offers two complete, floor work free strength training sessions that use just dumbbells to build muscle, bone density, strength, and balance.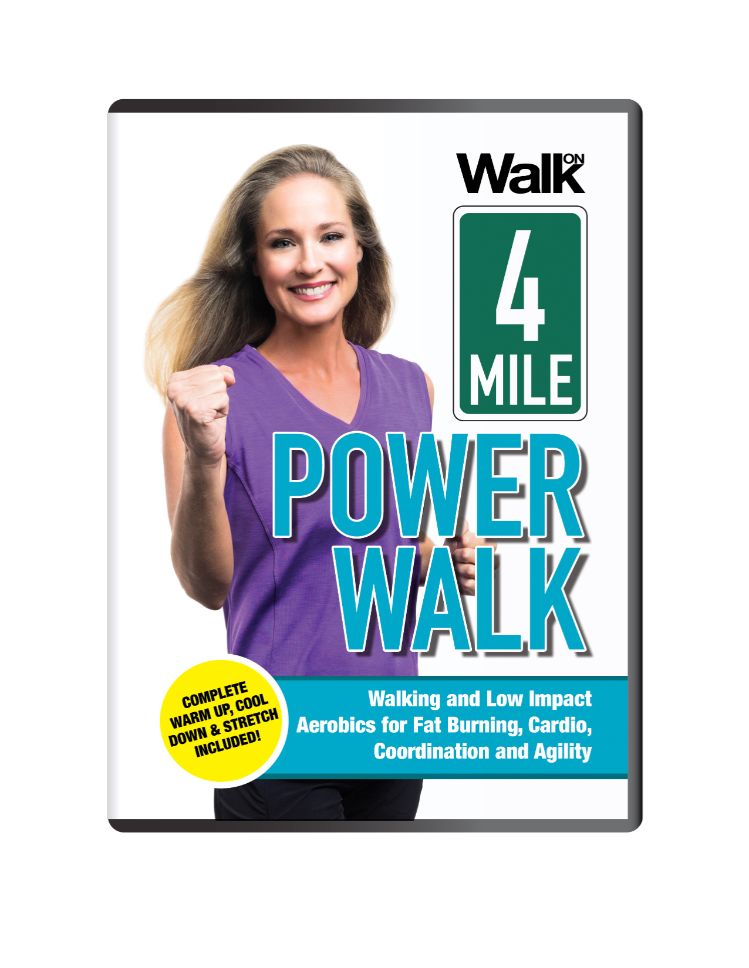 Walk ON: 4-Mile Power Walk
This 4-mile power walk is designed to improve coordination, agility and cardiovascular fitness. Play the full walk (from warm up to cool down) in its entirety or skip ahead to the next chapter to shorten your walk any day you are pressed for time.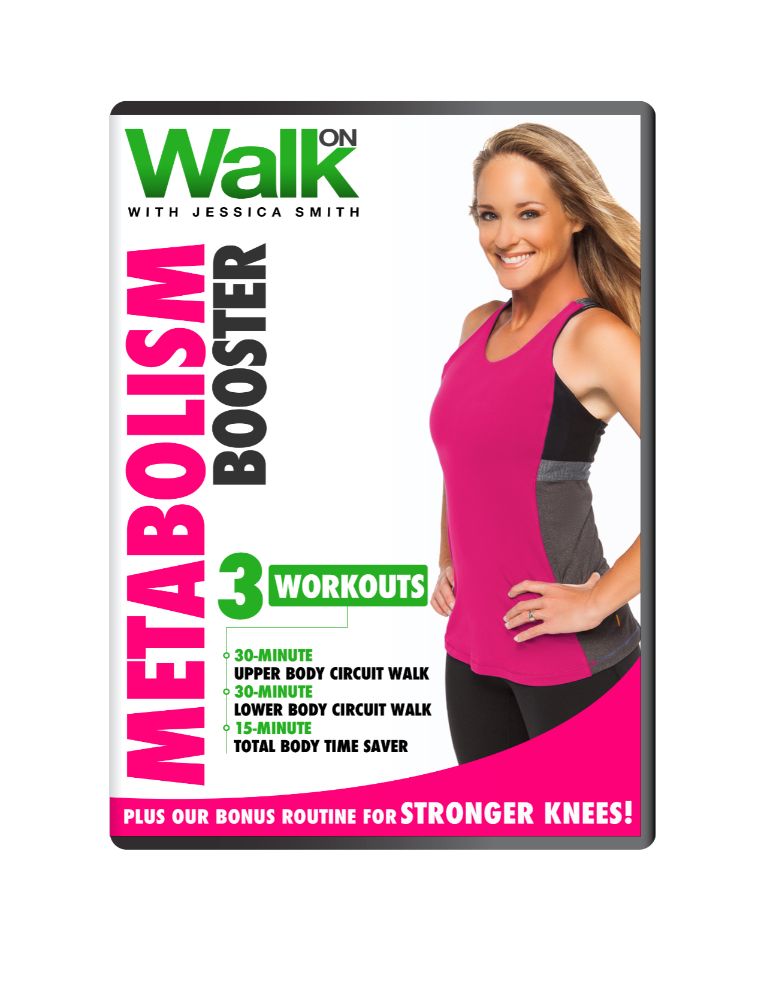 Walk ON: Metabolism Booster
This 107-minute program is designed to maximize your metabolism with a proven combo of aerobic exercise and strength training; our bonus routine for stronger knees, designed in conjunction with a physical therapist, is also included to help you keep walking strong and and pain-free for years to come.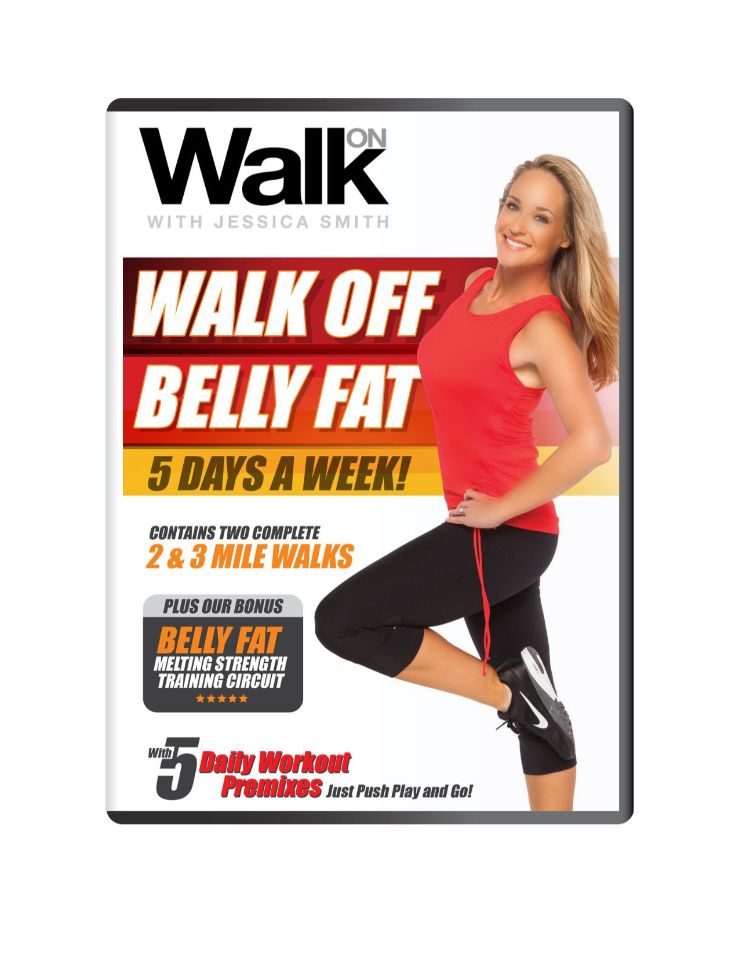 Walk ON: Walk Off Belly Fat - 5 Days A Week!
With 2 and 3-mile waist shaping, fat-blasting walks, belly fat melting strength training, on-screen bonus, belly fat-busting tips and custom premixes (DVD only), this 105-minute program is designed to help you maximize your results the right way — no gimmicks, fads or extreme diets.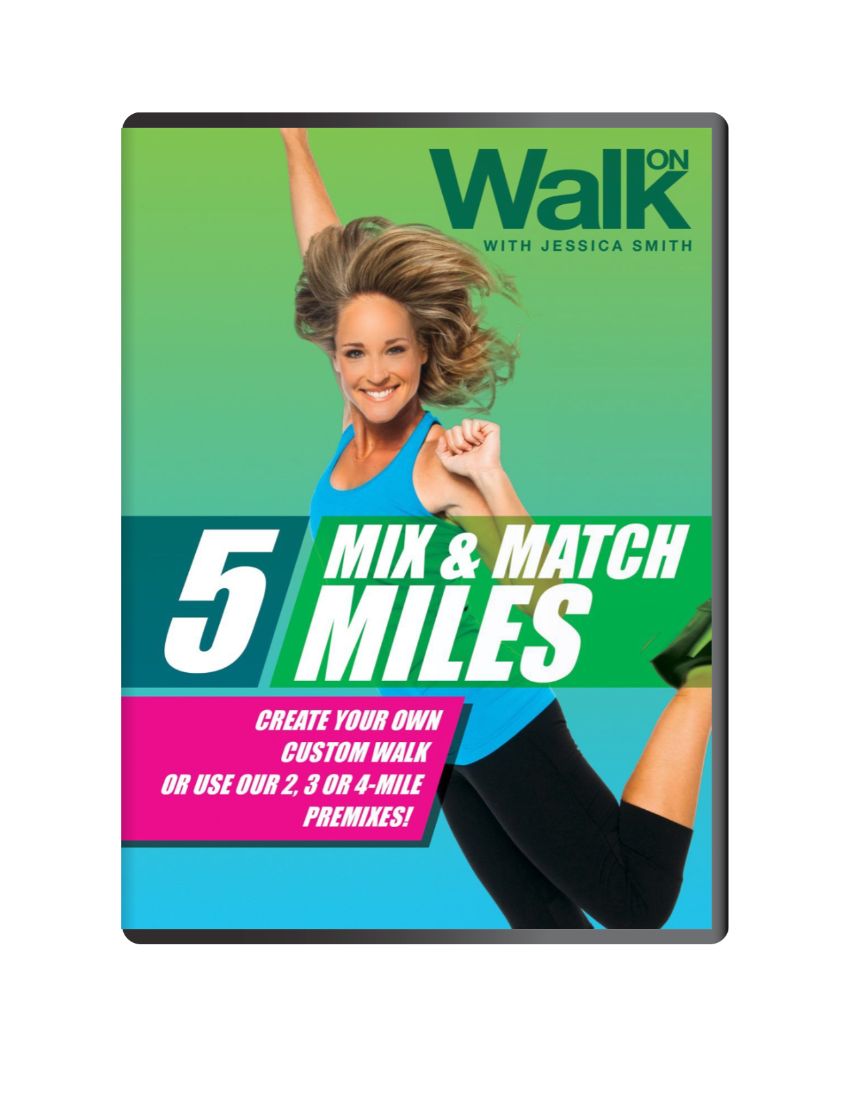 Walk ON: 5 Mix & Match Miles
With over 90 minutes of walking time, this program features five one-mile walks, separate warm up and cool down segments, plus our 2, 3 and 4-mile premixes and customizable menu (DVD only).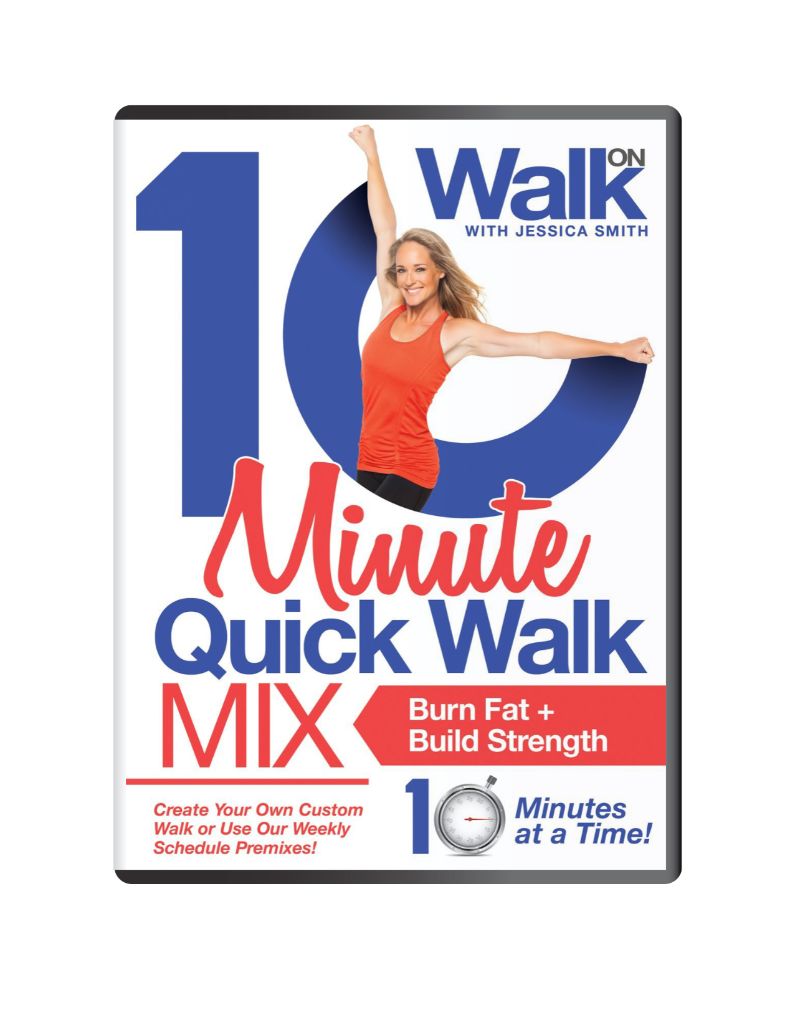 Walk ON: 10-Minute Quick Walk Mix
Featuring three calorie burning walks and three strength walks plus a bonus stretch session, this DVD helps you fit in fitness even on the busiest of days. Use any of these 10-minute segments as an quick alternative to your scheduled daily workout anytime you are tight on time.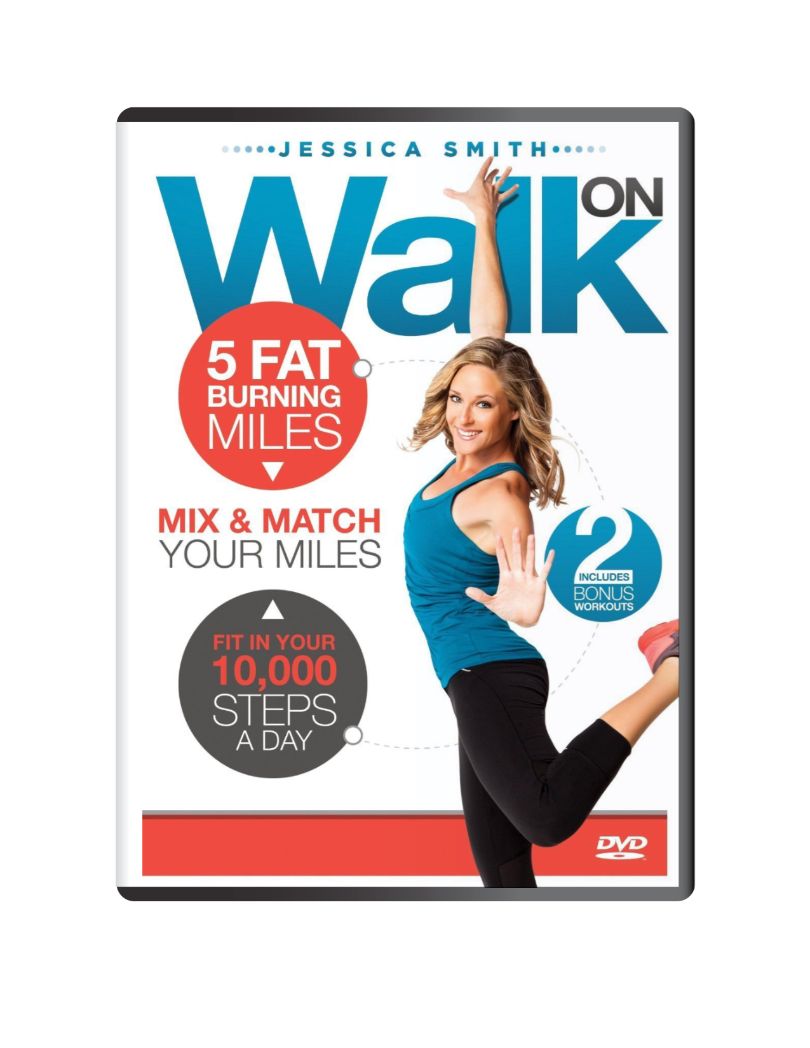 Walk ON: 5 Fat Burning Miles
Along with five complete and varied one-mile walks, this DVD also includes separate warm up, cool down, plus our bonus "Strong Feet and Ankles" and "Strong Knees and Hips" routines and a customizable menu (DVD only).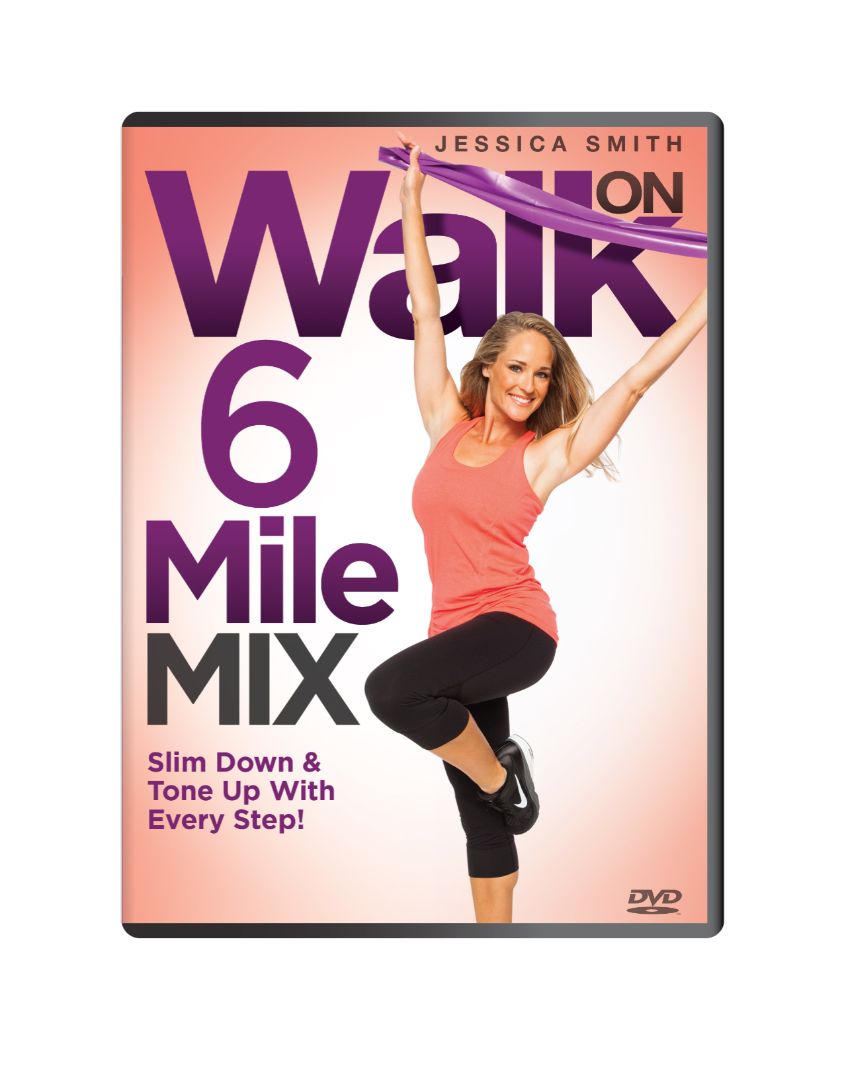 Walk ON: 6-Mile Mix
Slim down and tone up with every step with these three toning and three cardio walks (toning walks incorporate the use of a flat resistance band) along with separate warm up, cool down and stretch segments, and a customizable menu (DVD only).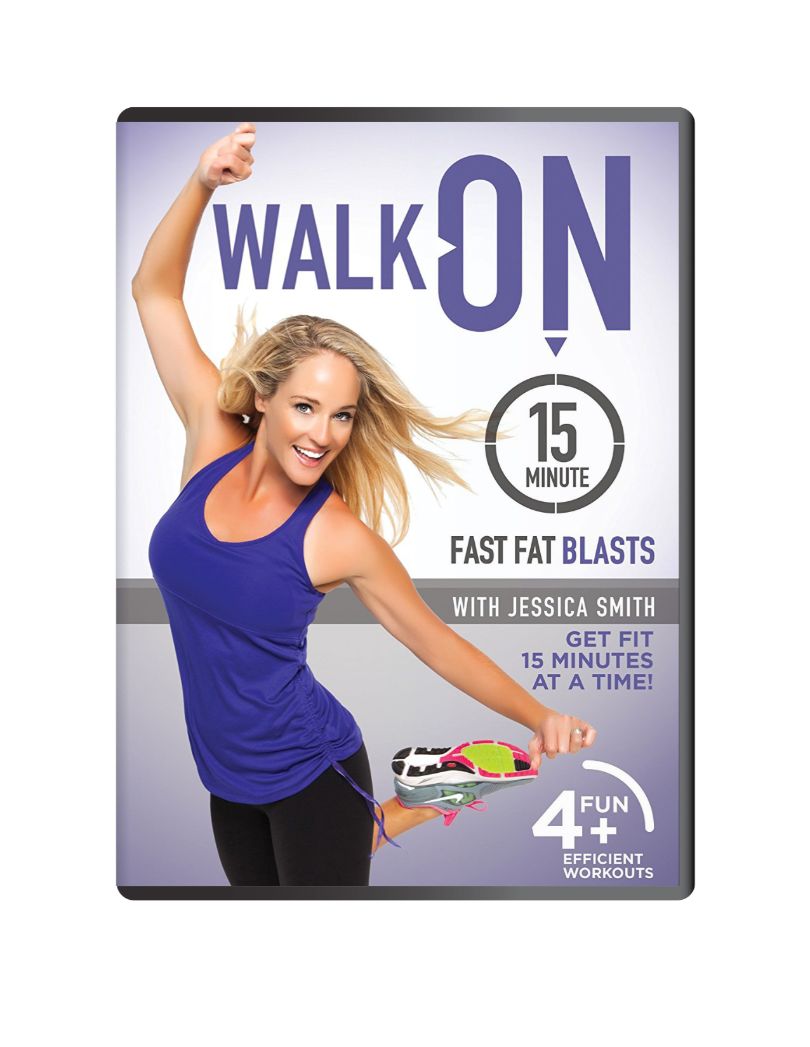 Walk ON: 15-Minute Fast Fat Blasts
Featuring four, 15-minute walks (approximately 1 mile each; brief warm up and cool down included) to choose from anytime you are tight on time or want to add on another session. Join us for a Fast Fat Burn, Power Pick Up, Dance Party or Belly Blaster anytime!
Fitness programs that fit your lifestyle.
We'll help you make movement a lifelong habit.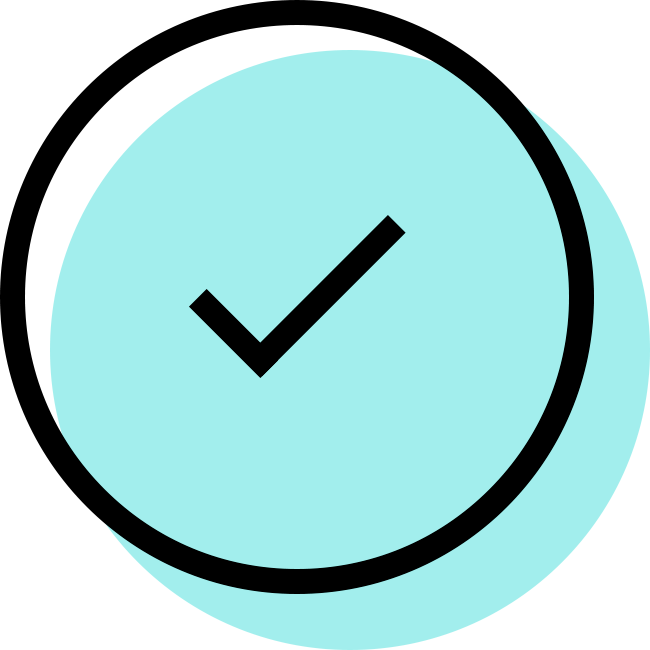 Get Moving
We make it easy to work out. You don't have to join a gym, own a treadmill, or rearrange your living room. Simply pick a program and start.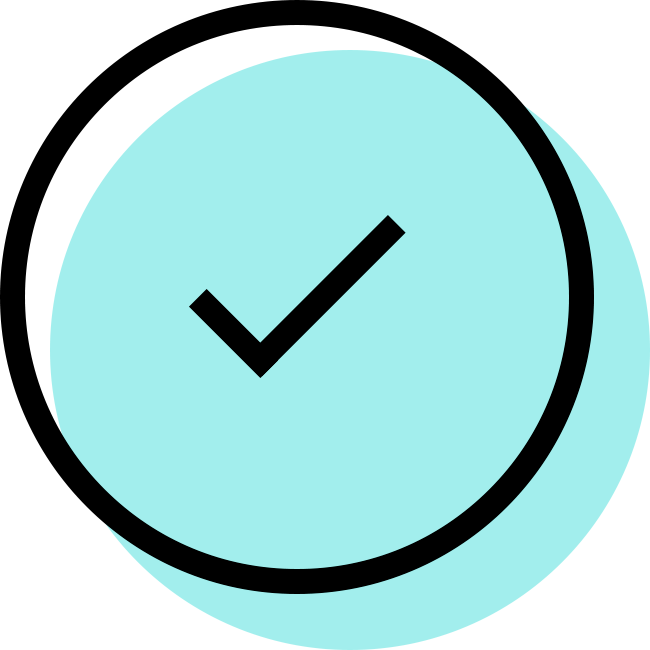 Get Options
Every workout includes options to match your current fitness level. As you build strength, confidence and endurance, you can increase intensity.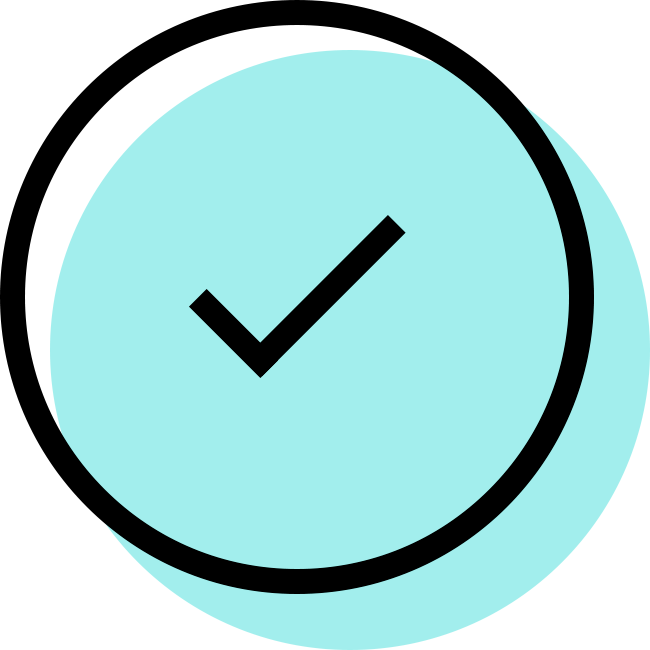 Get Results
All movement is life-changing. Whether you're taking your first step on a fitness journey or you've been working out for years, our workouts work.