Workout Programs
Home workouts you'll look forward to
When you have the right program, it's easy to love your workouts.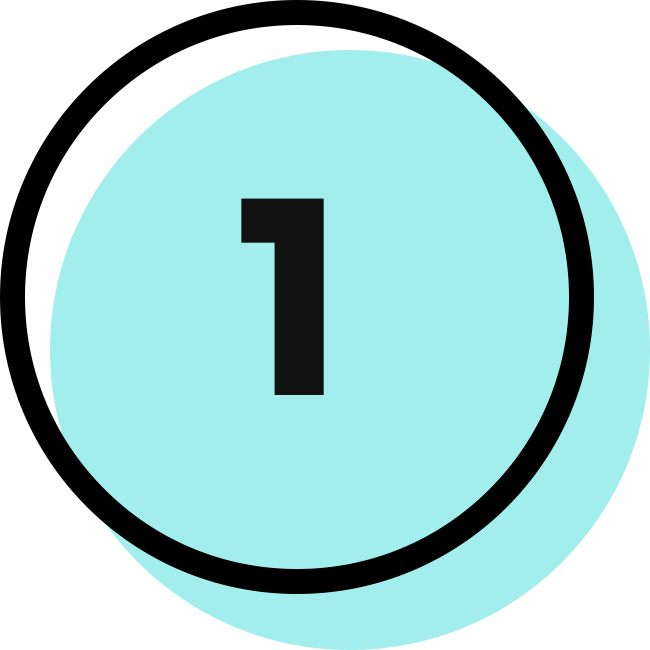 Choose a Workout Program
Our workouts are accessible to everyone, and we show you how to adapt the movements to your fitness level. Simply pick one and start.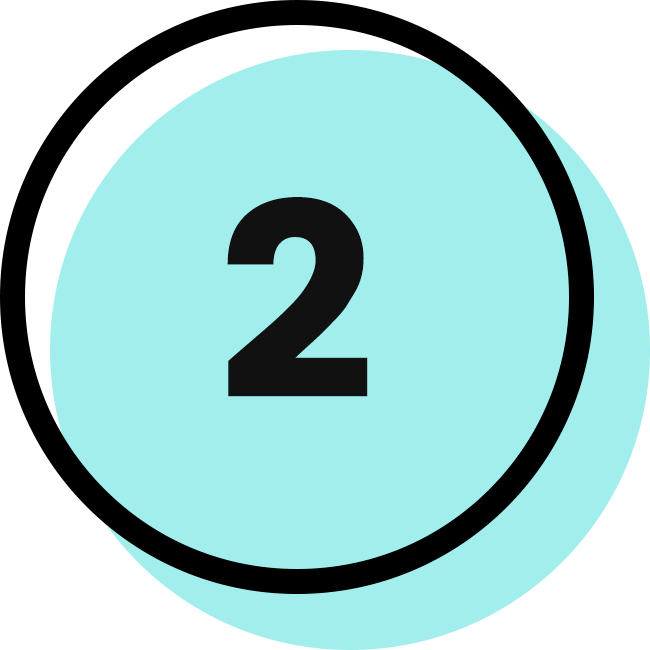 Follow Your Program
Our easy-to-follow programs are packed with boredom-busters, so you'll look forward to your workout every time.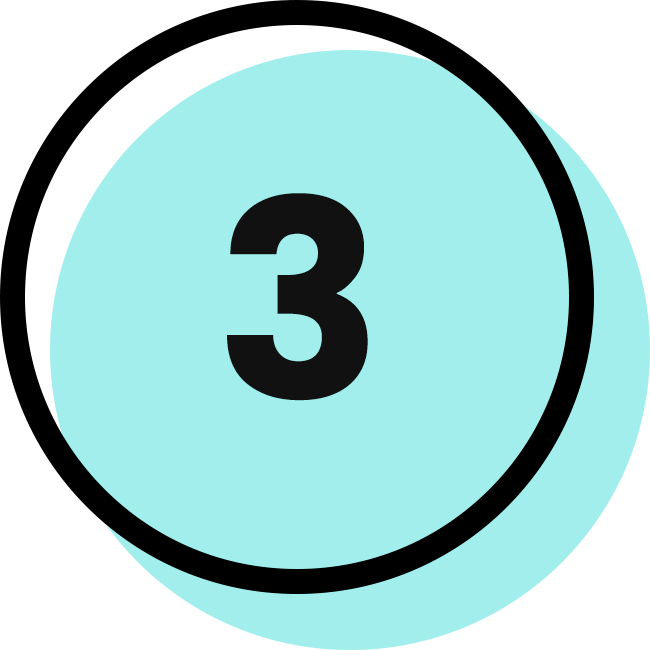 Feel Great
As your fitness improves, you'll feel more confident and more energetic. Before you know it, movement will become a lifelong habit. Go you!
Fitness programs that fit your lifestyle.
We'll help you make movement a lifelong habit.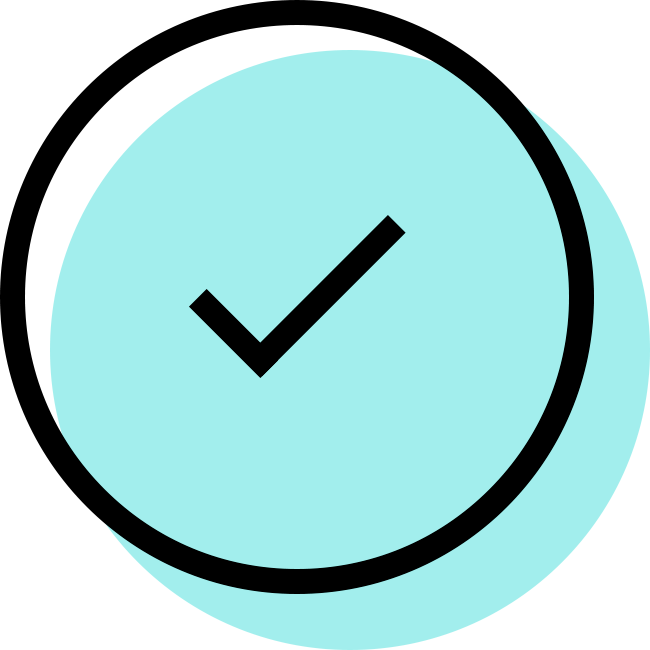 Get Moving
We make it easy to work out. You don't have to join a gym, buy expensive equipment or rearrange your living room. Simply pick a program and start.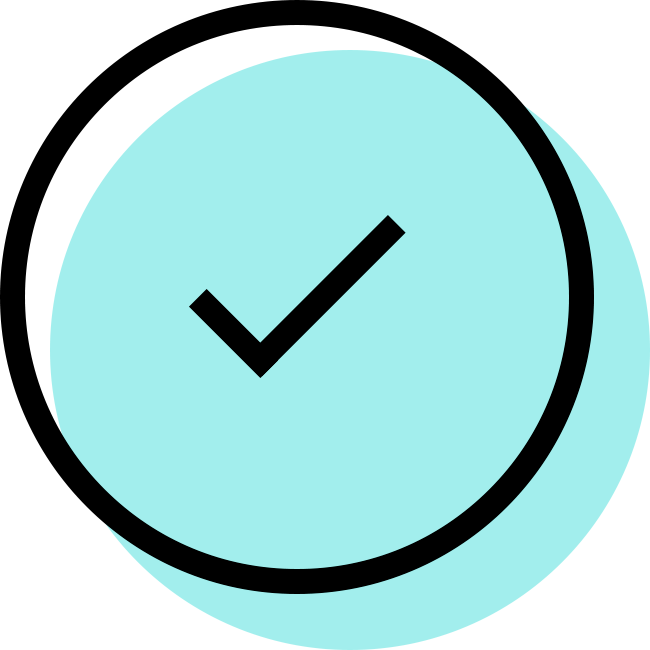 Get Options
Every workout includes options to match your current fitness level. As you build strength, confidence and endurance, you can increase intensity.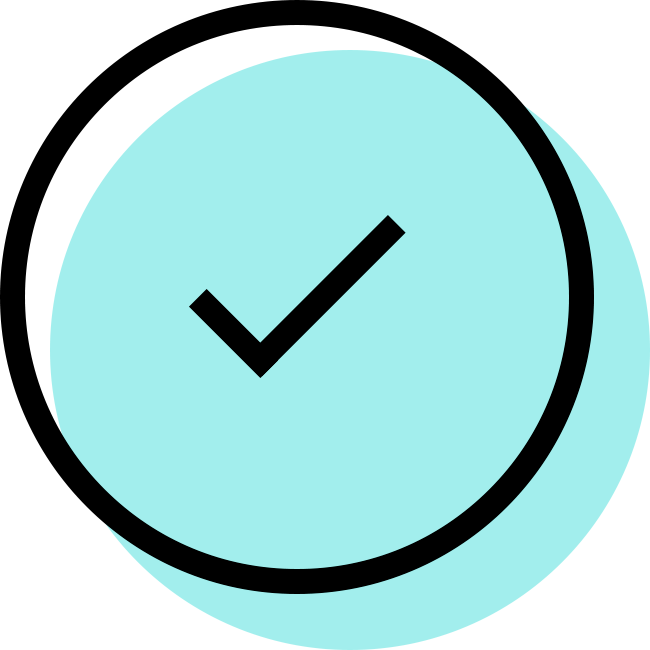 Get Results
All movement is life-changing. Whether you're taking your first step on a fitness journey or you've been working out for years, our workouts work.