Workout Calendars & Rotations
We're here to help you continue to make the most out of your purchases once you've made the initial investment in our programs. Check out all of our available tools below.
Join Us!
Become a part of our community by signing up for our free emails and we'll send you our welcome packet full of tips to get you started today and our exclusive subscriber savings code to SAVE 25% OFF our 6 Week System!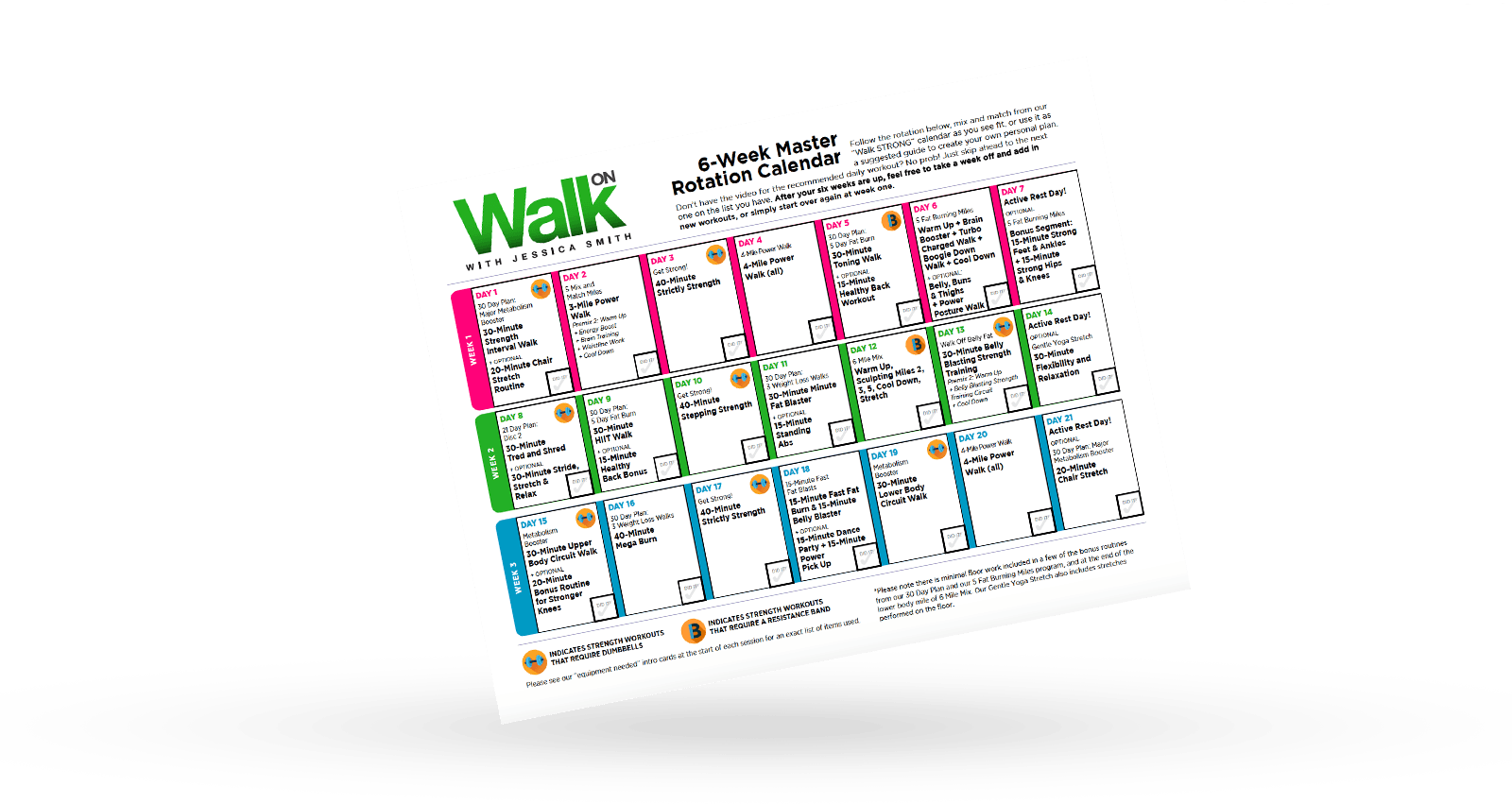 Walk ON Master Rotation Calendar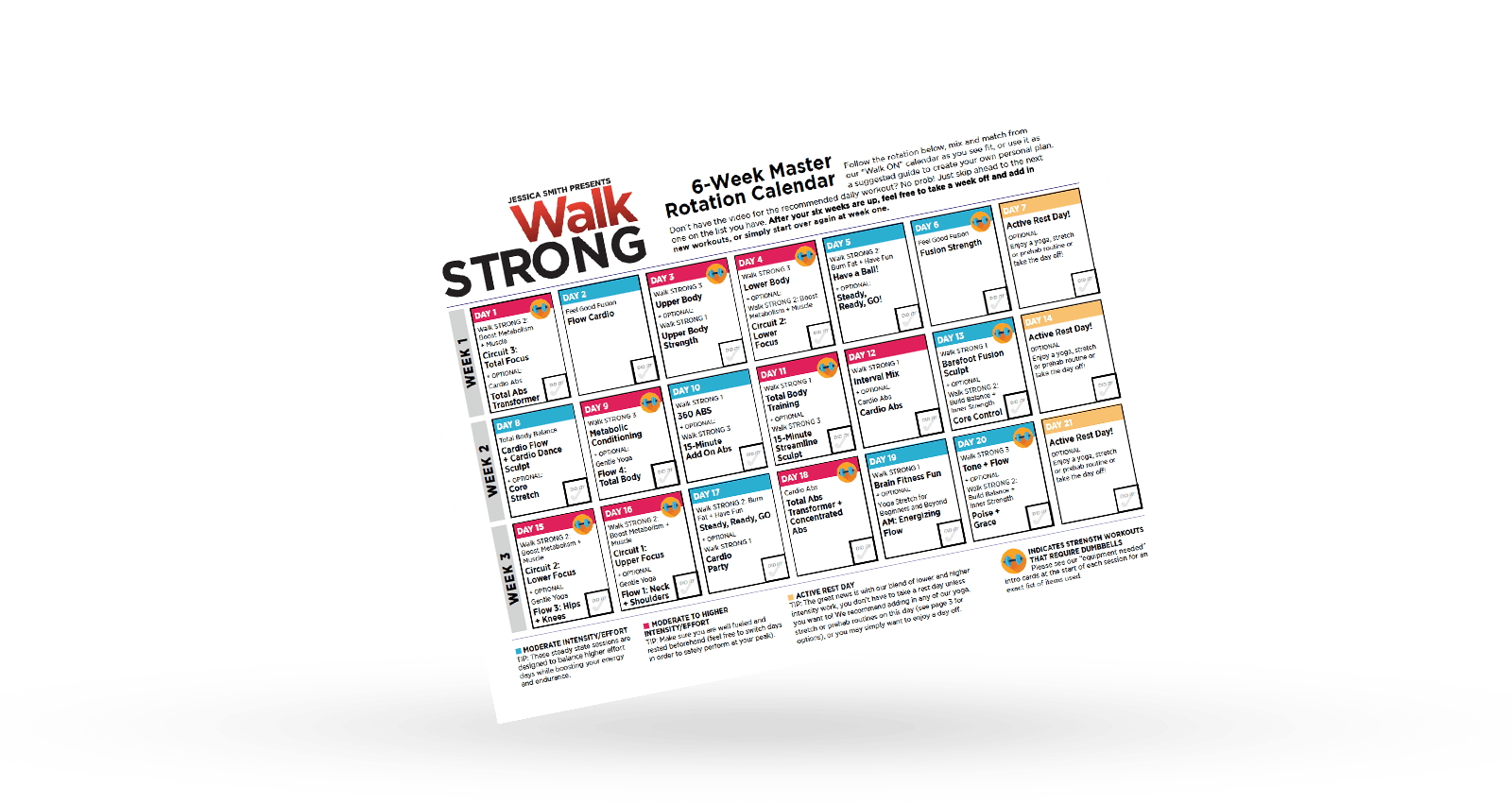 Walk STRONG Master Rotation Calendar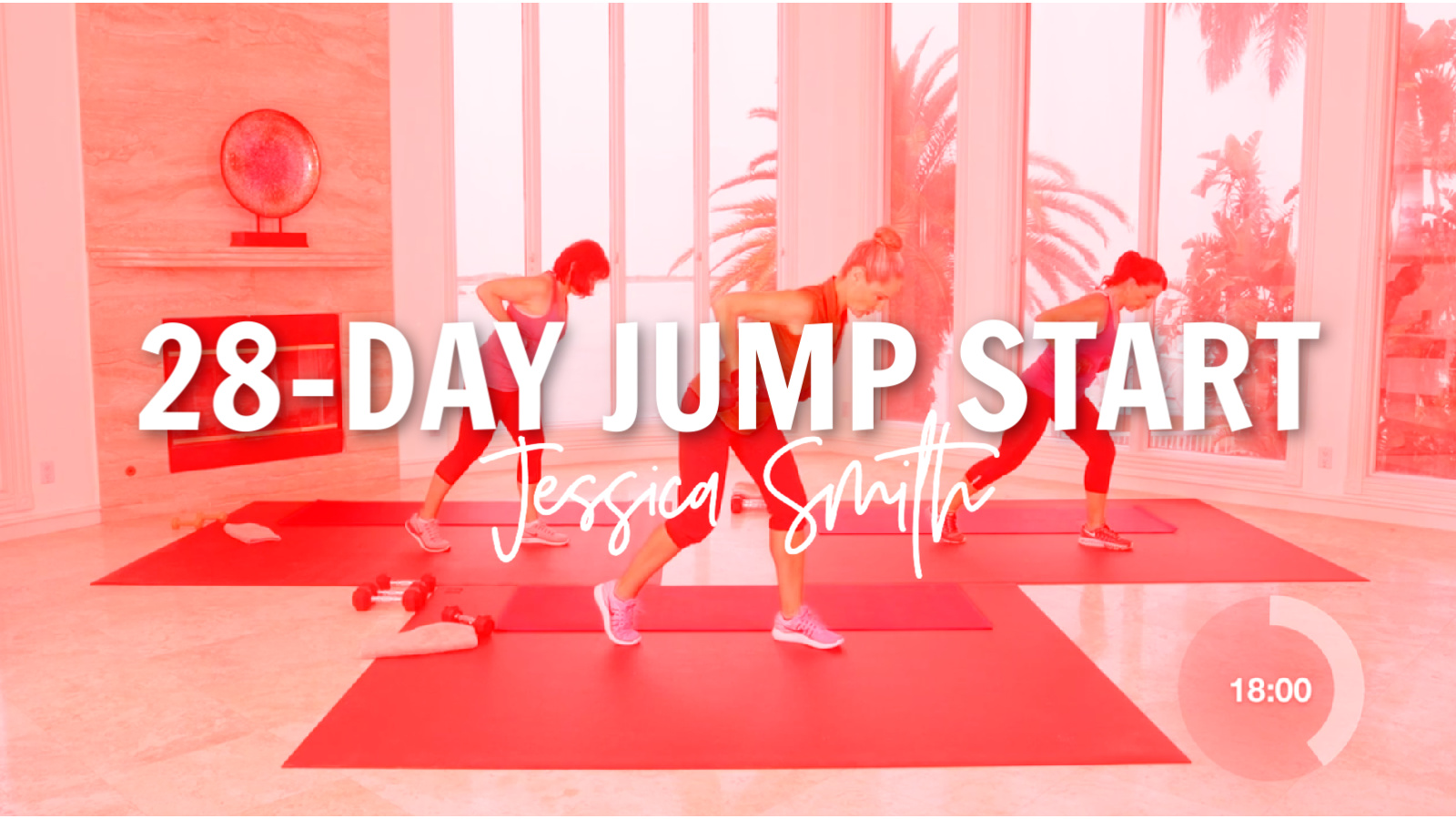 Start the New Year off STRONG with us -- Join Our 28 Day January Jump Start! Our mission for this challenge? Consistency and clarity! There's no need to beat yourself up for "holiday eating" or to try to fit in a year's worth of workout efforts into one month! We want...