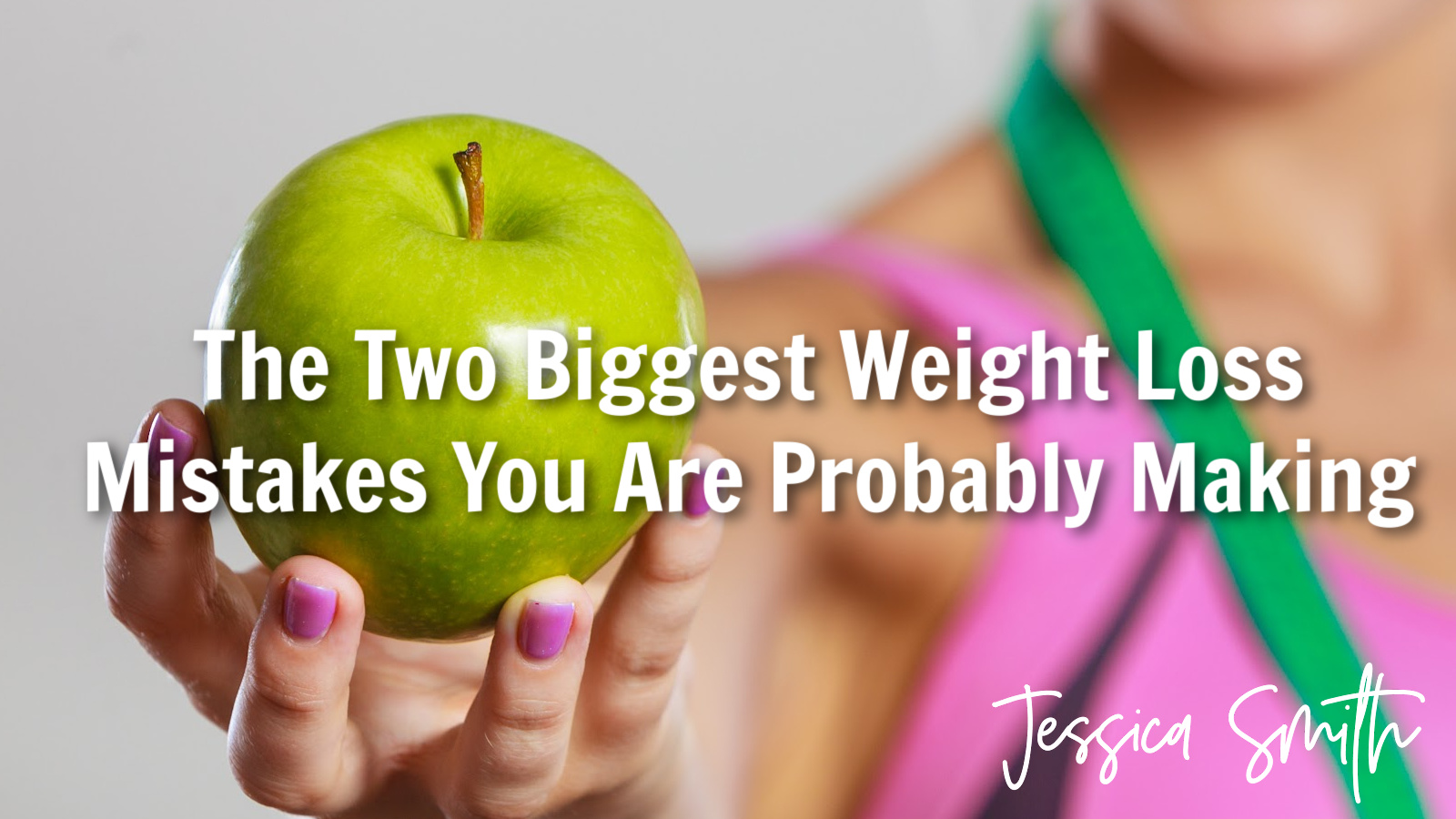 Imagine this scenario: you run into someone you haven't seen in a while, and they've obviously lost a good amount of weight. What happens in your brain? Do you wonder how they did it? Do you ask them their secret? Are you tempted to take notes and do everything exactly as they did? 
In 20+ years working in healthcare, I've seen many weight loss trends come and go. Some plans help people slim down, and some don't. Some are based on sound advice, and some are completely absurd. The truth is that no matter what seems to be in fashion, the basic scientific facts about weight loss remain consistent. I do my best to keep an open mind when a seemingly new idea rolls around, but it's usually an old idea wrapped up in a shiny new package (book, podcast, celebrity interview, etc.). We have to be careful where we are getting our advice, especially in a world where anyone can post any advice publicly without consequences.
Here are the top 2 mistakes I see people make when they want to lose weight:
read more
Subscribe to Our YouTube Channel
Our YouTube Channel offers hundreds of FREE, full-length exercise videos you can stream anytime, anywhere you want to workout! Already a subscriber? Don't forget you you can watch all of your favorite playlists here.