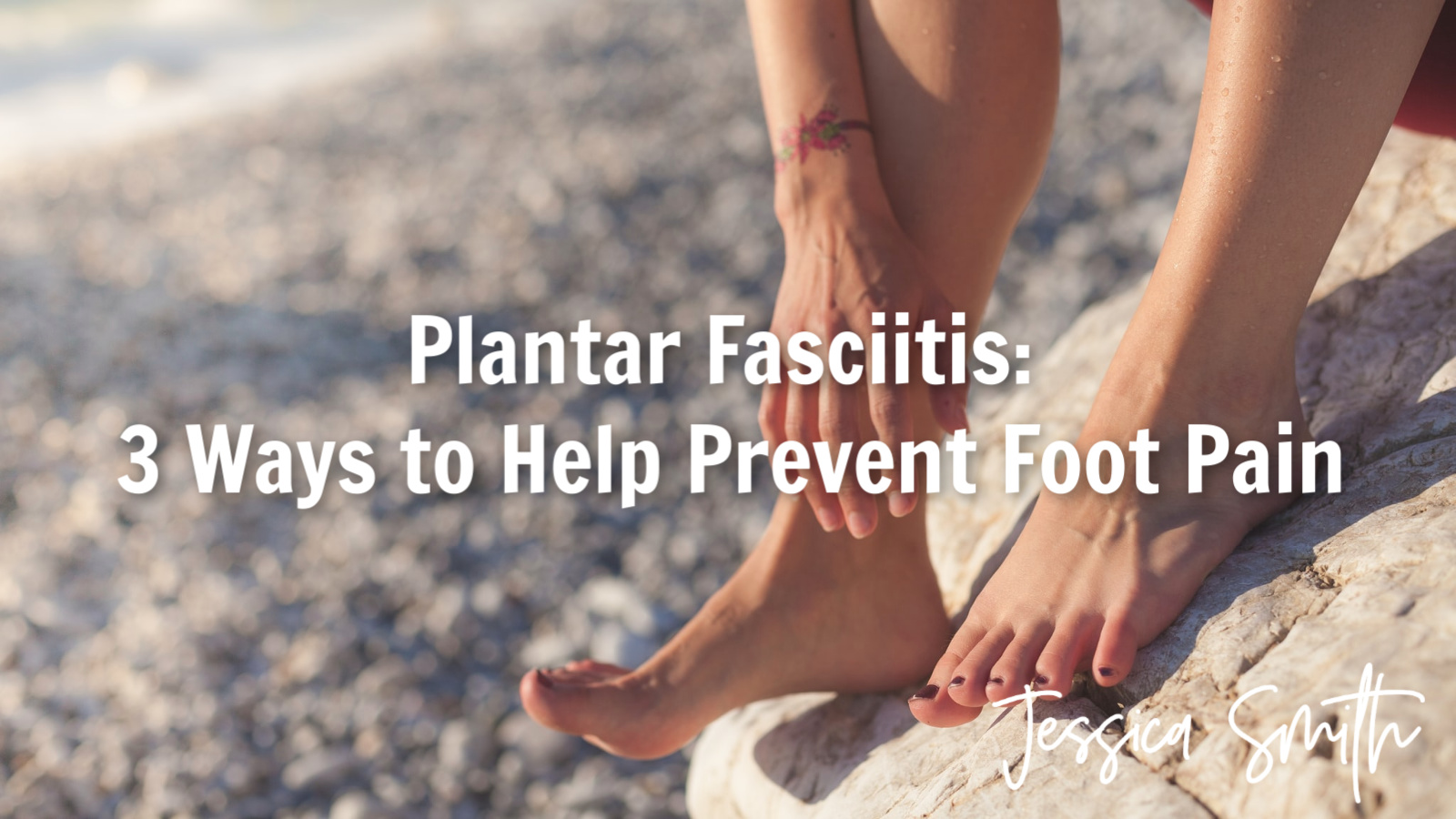 Foot pain can literally stop you in your tracks. But did you know it can also cause issues with your neck, shoulders, hips, knees and more?  If your feet hurt, chances are good you're making subconscious (or completely on-purpose!) adjustments to your posture...
read more
Subscribe to Our YouTube Channel
Our YouTube Channel offers hundreds of FREE, full-length exercise videos you can stream anytime, anywhere you want to workout! Already a subscriber? Don't forget you you can watch all of your favorite playlists here.