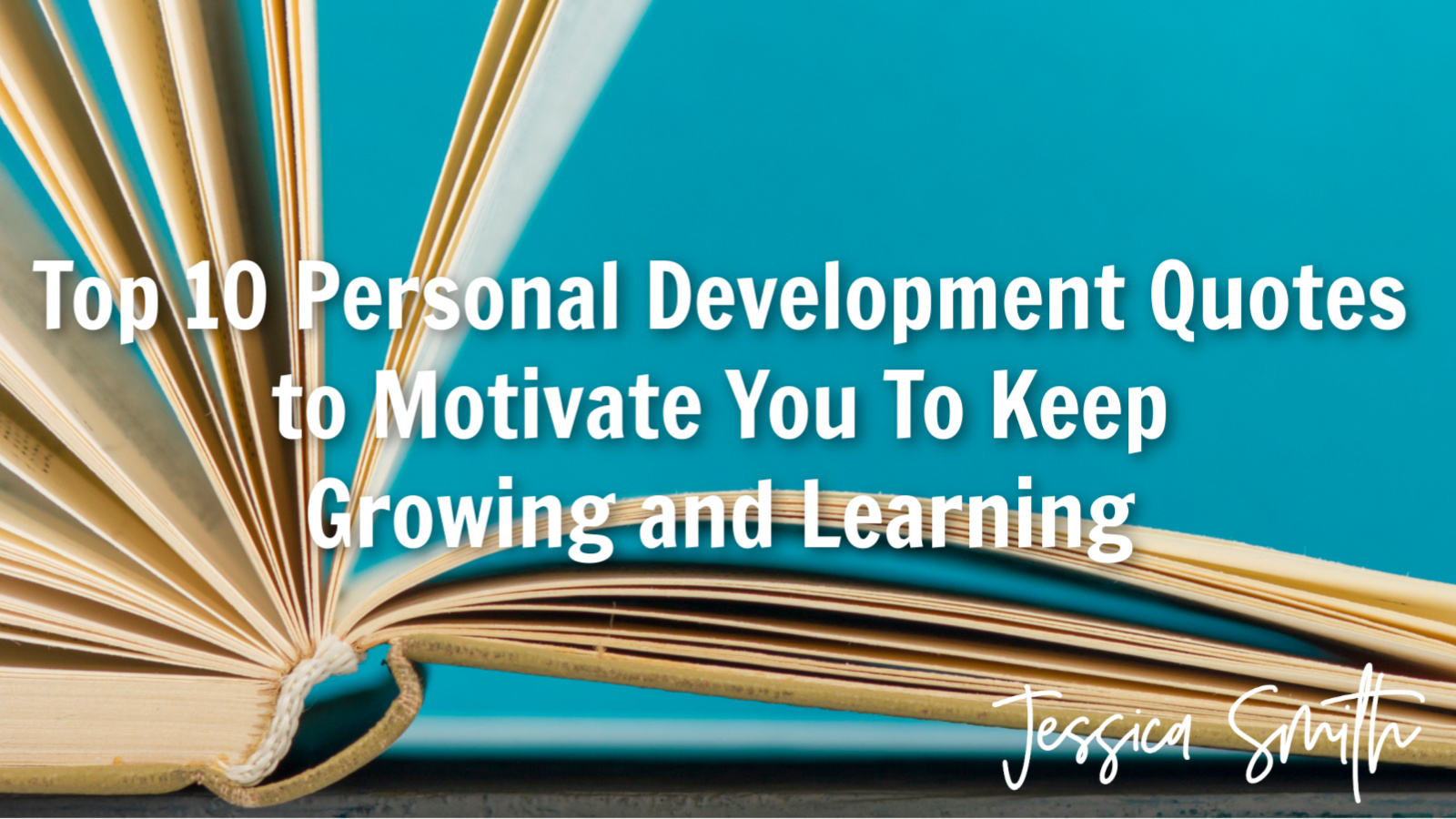 Have you ever dedicated time to really think about what you want to do, be or have in your life? While we all may have dreams, spending time focusing on (and detailing) what you want to achieve in the various areas of your life can be a meaningful first step for...
read more
Subscribe to Our YouTube Channel
Our YouTube Channel offers hundreds of FREE, full-length exercise videos you can stream anytime, anywhere you want to workout! Already a subscriber? Don't forget you you can watch all of your favorite playlists here.