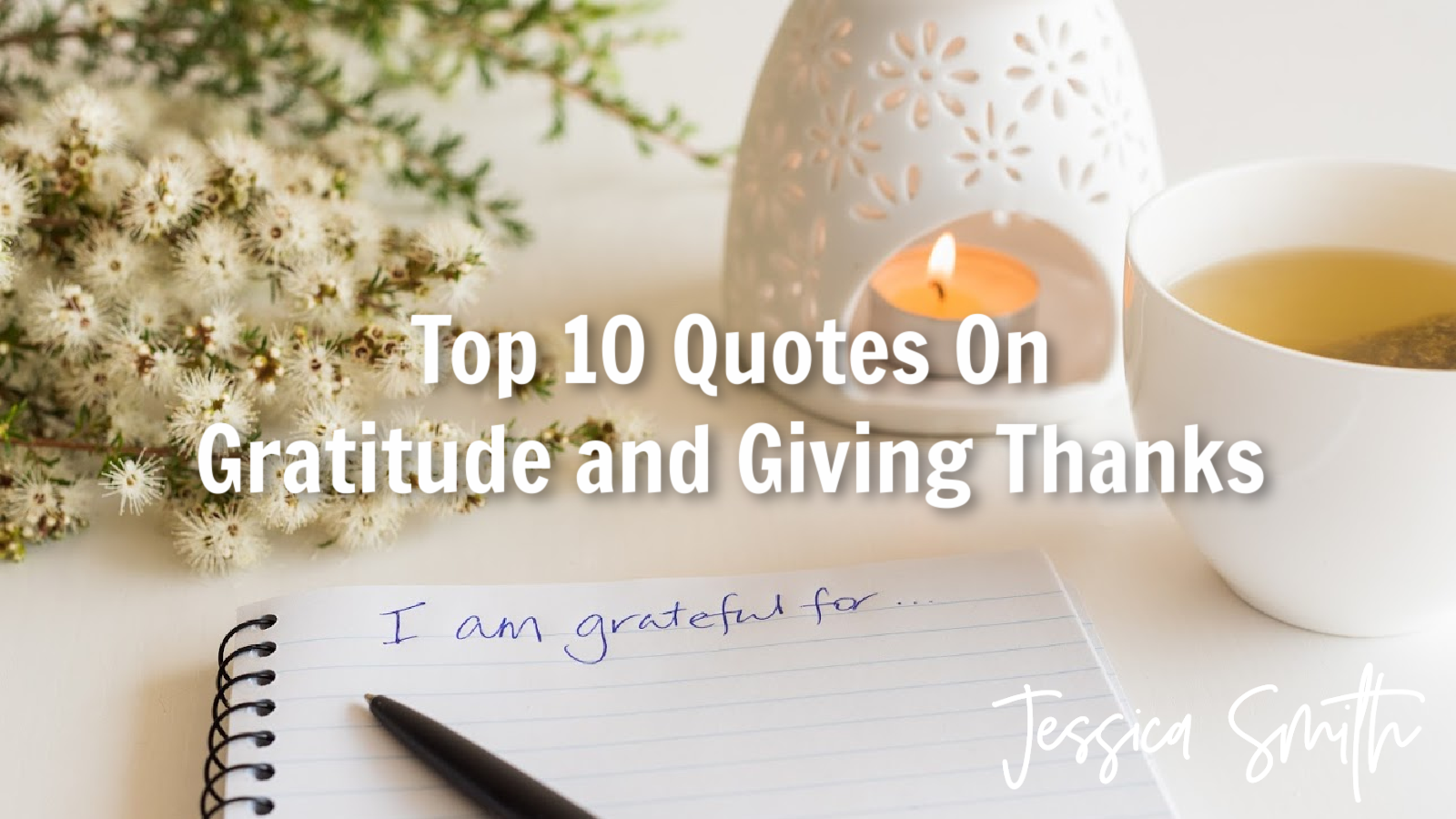 We hope these quotes about expressing gratitude inspire you to consider adding being thankful to your priorities when it comes to healthy habits so that you can reap all of the wonderful benefits that come to you and those around you when we put thankfulness into practice on a regular basis.
read more
Subscribe to Our YouTube Channel
Our YouTube Channel offers hundreds of FREE, full-length exercise videos you can stream anytime, anywhere you want to workout! Already a subscriber? Don't forget you you can watch all of your favorite playlists here.