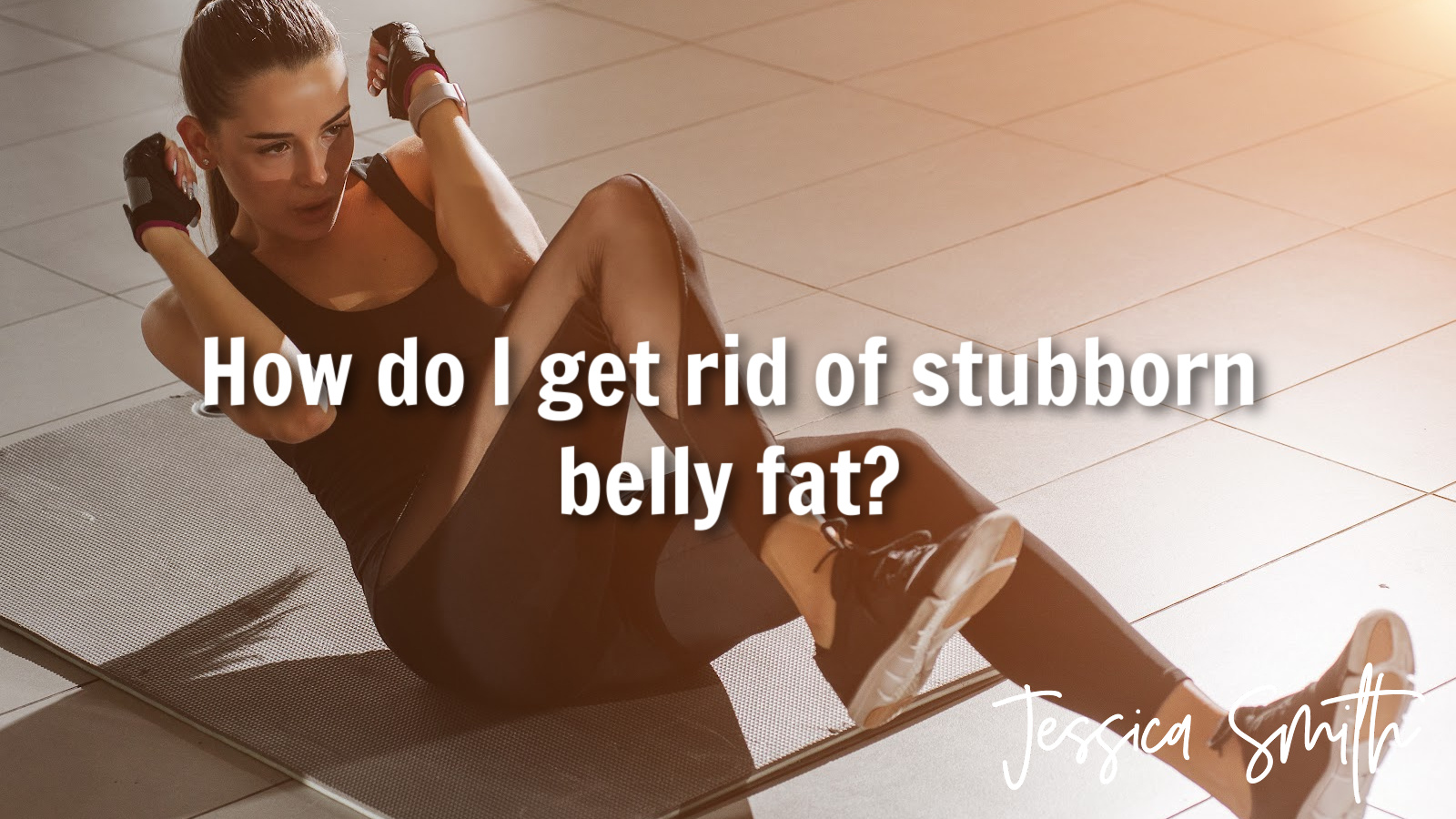 Q: How do I lose stubborn belly fat? What I find so frustrating is my weight is where I want it to be. I do strength training, cardio, and concentrated core and ab work, but I can't lose this gut. I bet you are going to say it has a lot to do with diet, and you...
read more
Subscribe to Our YouTube Channel
Our YouTube Channel offers hundreds of FREE, full-length exercise videos you can stream anytime, anywhere you want to workout! Already a subscriber? Don't forget you you can watch all of your favorite playlists here.