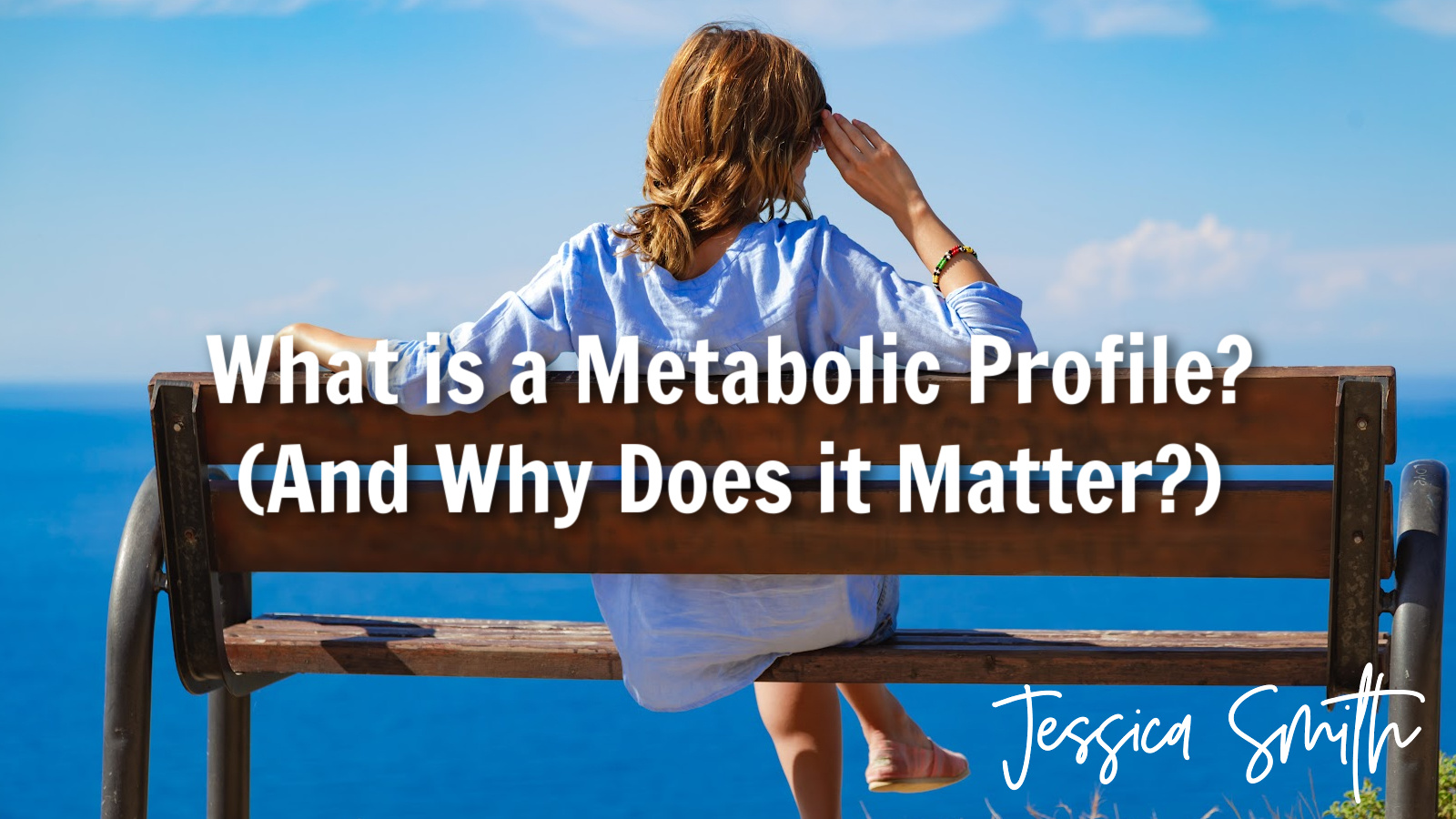 You already know exercise is vital for your health, but are you prioritizing movement throughout the rest of your day? The average adult spends 70% of their day seated, wreaking havoc on our health. Researchers have found a strong association between too much sitting and all-cause mortality risk, even in those who meet the current minimum daily guidelines for exercise.  One of the things you'll hear me talk about a lot is the small, simple habits we can create to support our health. One of those small (but important!) habits is non-exercise activity time (or NEAT for short). If you are trying to stay healthy and maintain a healthy weight, adding more NEAT to your day may be helpful. An individual's metabolic profile helps determine how much activity they do daily (not including sleep time). This profiling offers a way to chart your daily schedule to determine how much time you spend sitting vs. in motion (standing, walking, etc.).Why is that important? For two adults of similar size, daily energy expenditure (accounting for similarities in size-based, basal resting metabolic rate) from this type of NEAT movement can vary by as much as 2,000 calories per day. That enormous difference can significantly aid in weight loss without adding additional 'exercise' time. 
read more
Subscribe to Our YouTube Channel
Our YouTube Channel offers hundreds of FREE, full-length exercise videos you can stream anytime, anywhere you want to workout! Already a subscriber? Don't forget you you can watch all of your favorite playlists here.