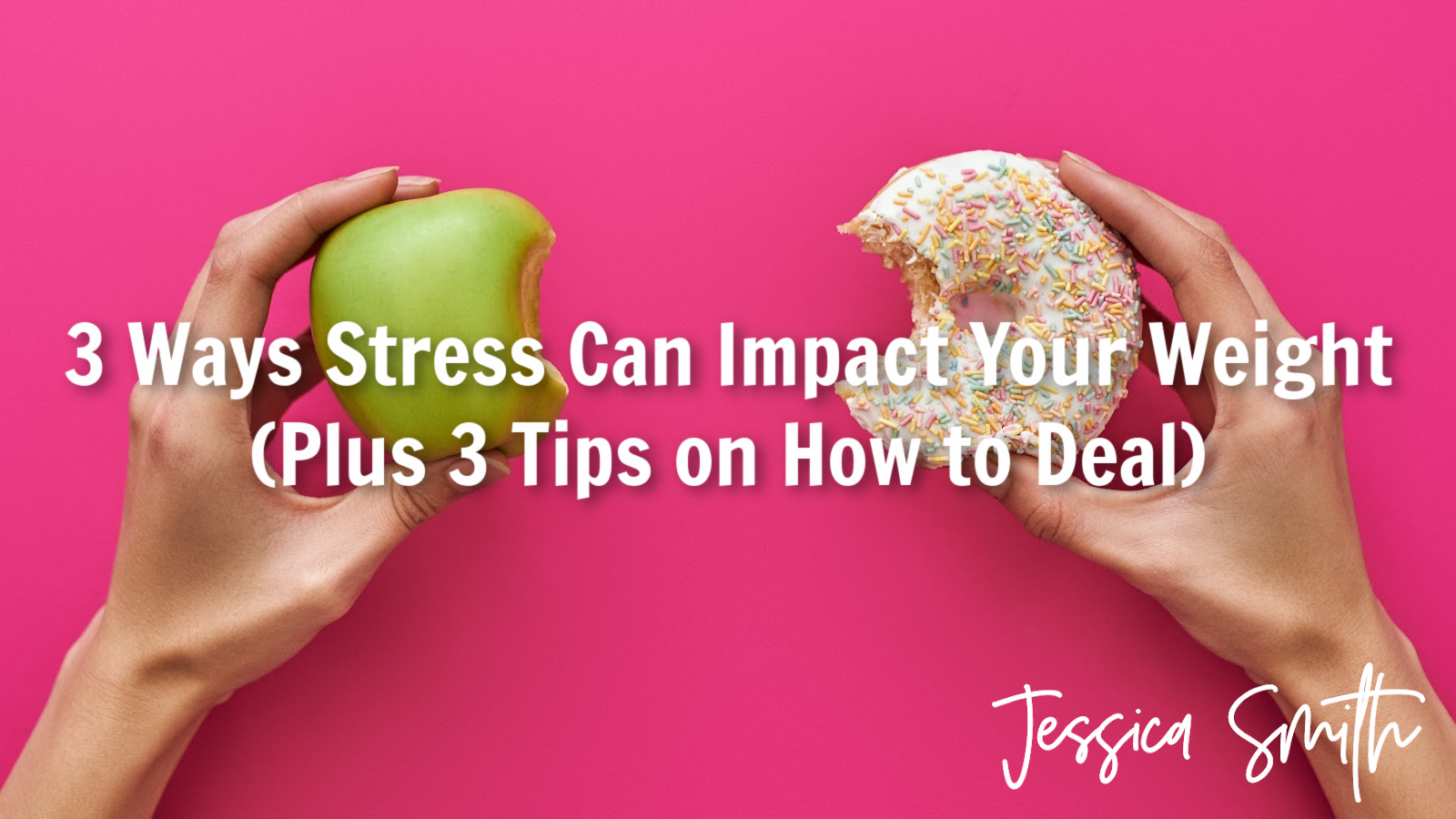 Rebecca the dietitian shares how stress can impact your weight and what to do about it if you have been struggling to lose weight.
read more
Subscribe to Our YouTube Channel
Our YouTube Channel offers hundreds of FREE, full-length exercise videos you can stream anytime, anywhere you want to workout! Already a subscriber? Don't forget you you can watch all of your favorite playlists here.