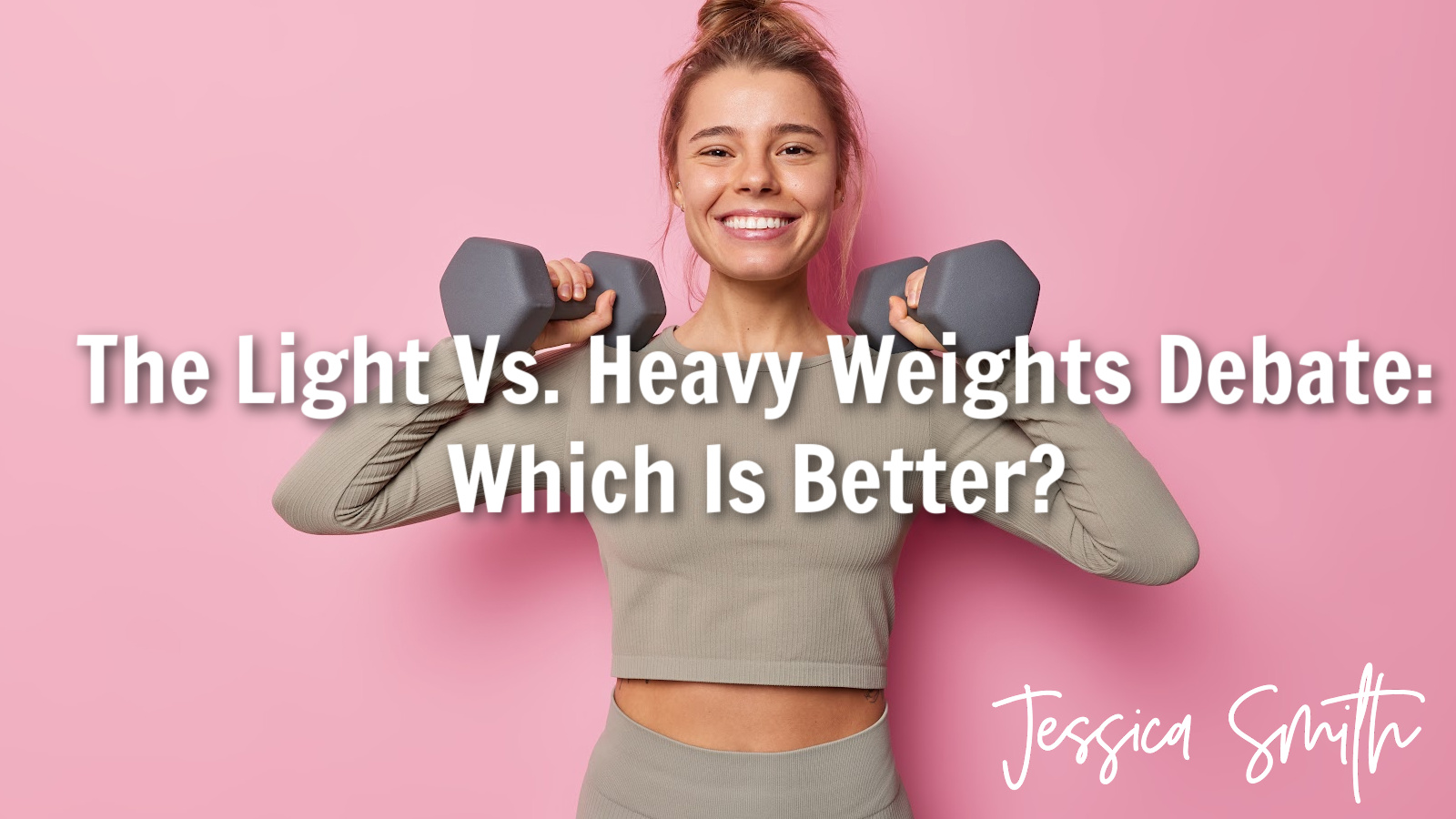 I am often asked: Should I lift heavy or light weights? Won't lifting heavy make me bulk up? Isn't lifting light weight just a waste of time? And while I know many trainers would disagree, my answer is that both types of training can offer significant benefits....
read more
Subscribe to Our YouTube Channel
Our YouTube Channel offers hundreds of FREE, full-length exercise videos you can stream anytime, anywhere you want to workout! Already a subscriber? Don't forget you you can watch all of your favorite playlists here.