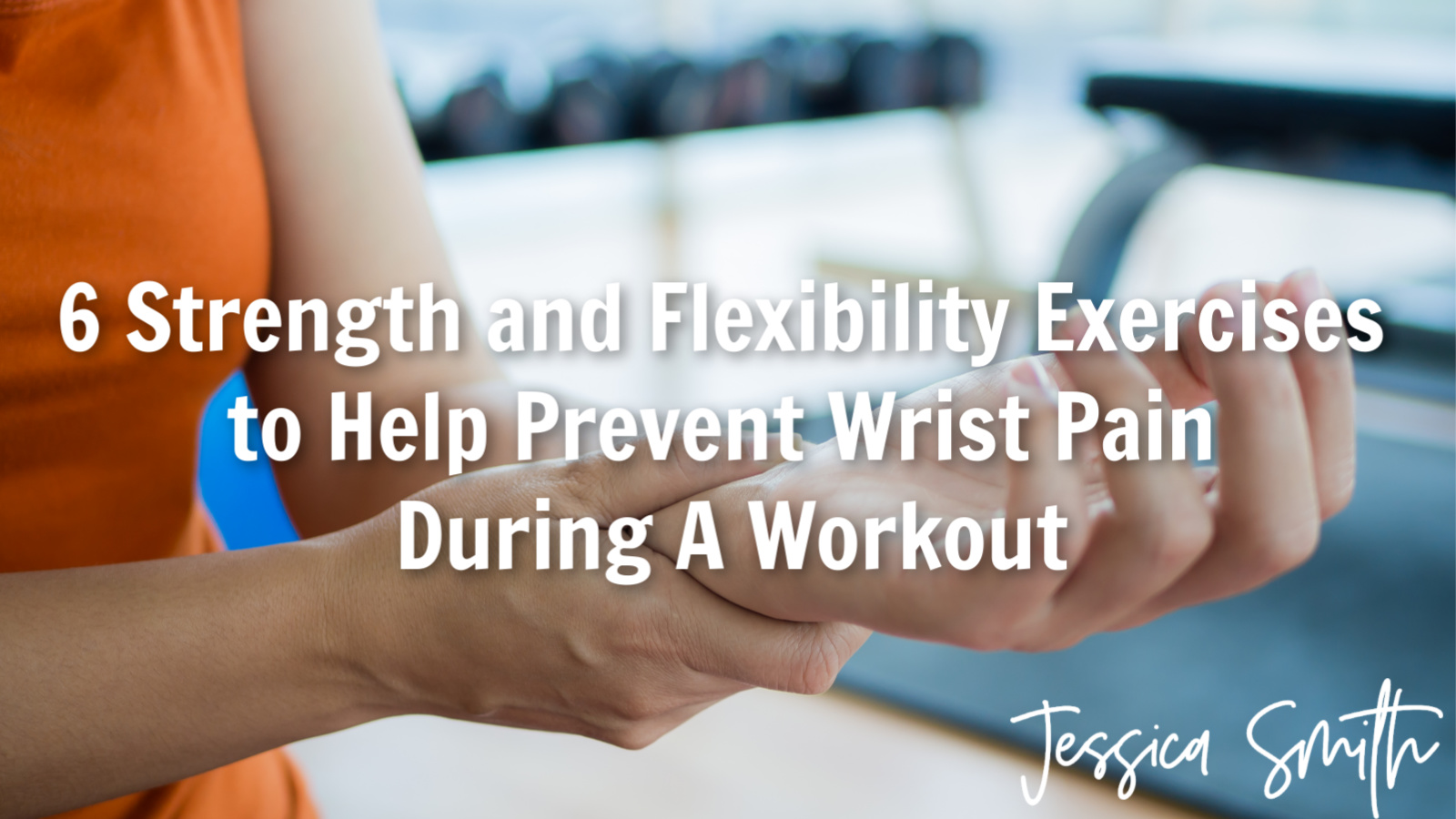 If you've ever experienced wrist pain during an exercise you know it's no fun and it could even be holding you back from seeing progress if it prevents you from completing your workout! This basic, wrist focused routine is designed to help you build strength,...
read more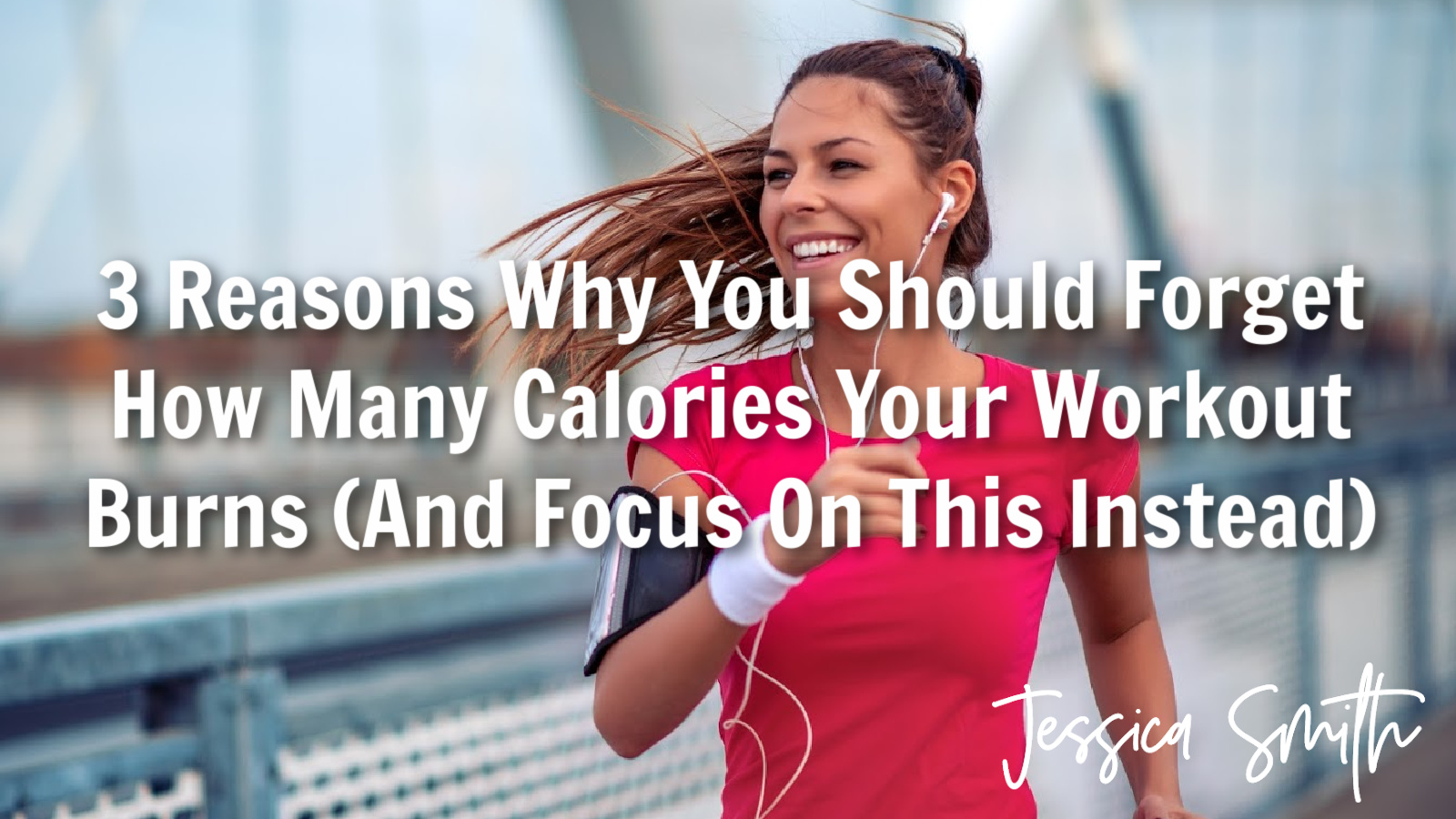 "How many calories can I burn doing this workout?" This is probably my least favorite, most frequently asked question. I get it all the time with my workouts - how many calories can I burn with this routine? How often should I do it to lose weight? While I have...
read more
Subscribe to Our YouTube Channel
Our YouTube Channel offers hundreds of FREE, full-length exercise videos you can stream anytime, anywhere you want to workout! Already a subscriber? Don't forget you you can watch all of your favorite playlists here.