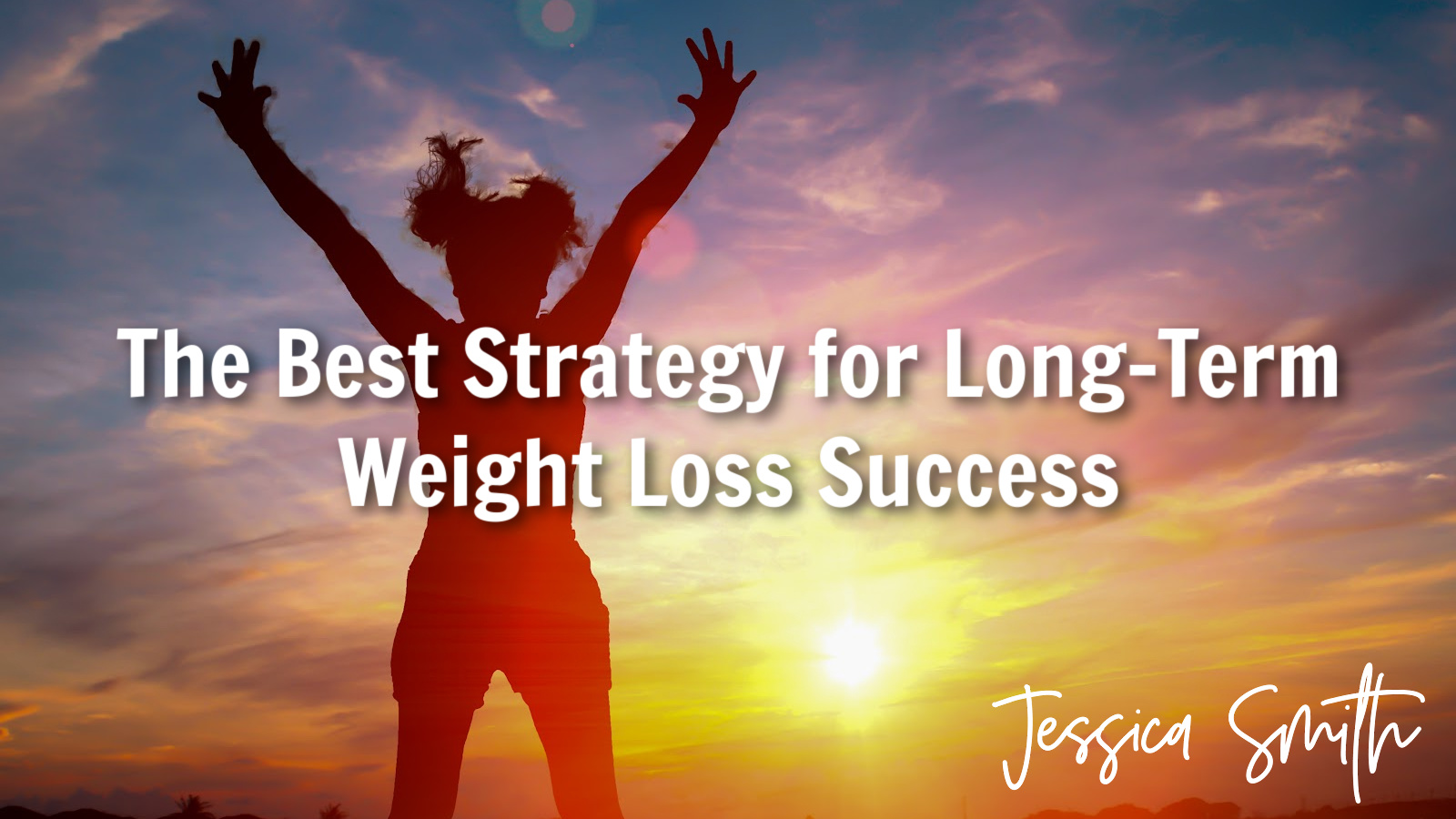 We are excited to share this special guest post from Rebecca the Dietitian! We recognize how much the way you fuel your body influences your exercise results, and are excited to be able to bring you Rebecca's sound eating advice to help you optimize your health, enjoy eating and get the most out of your workouts. We hope you will check out her post below and look forward to learning more from her. If you are in need of more guidance when it comes to nutrition, her comprehensive course, "Nourished & Fit" teaches you everything you need to know in order to lose weight, increase your energy, and balance your hormones (while enjoying delicious food of course)! Along with the course you will be invited to monthly group calls and a private Facebook community of amazing, supportive women. Please check out this link here to learn more (be sure to use the code 'JSTV' for a 30% discount).
Happy New Year! We hope that you had a wonderful holiday season and that the new year is treating you well so far.
January tends to be a time where a lot of us take a look at what is and isn't working in our life and set goals for positive change. We thought that it would be a great time to address how making small, sustainable, and enjoyable changes can work better than trying extreme measures.
What doesn't work? Over-Exercising to Make Up for Overeating
Jumping into intense exercise to make up for the food you ate over the holidays (or last weekend) won't work for a number of reasons. First of all, it's very hard to burn enough calories to make up for overeating. For example, to burn off the calories of 1 pint of ice cream you would have to run at 6 miles per hour for about 3 hours. The saying "you can't out exercise a bad diet" is really true.
Setting reasonable workout goals can help prevent injuries and keep it fun. As a Physical Therapist I work with a lot of people with overuse and stress injuries because they were exercising more than their bodies could handle in order to try to lose weight quickly. It's important to start slowly with reasonable goals to meet that are safe for your own personal fitness level.
If you set goals that just don't work for your schedule or that make you feel like you're obsessing, it's not going to end up keeping you healthy in the long term, physically or mentally. Some signs that you might have an unhealthy attachment to your fitness routines might be that you catch yourself turning down a lot of fun activities in order to fit in your workouts or that you find yourself thinking about what workouts you can do to burn off the foods that you're eating.
Instead of extreme goals, try to make simple changes in your current food and fitness routine where you can still enjoy your life. Consider a goal to add extra fruits, vegetables or whole grains to your diet. Maybe you could do some weight training 3 days per week and also schedule some walks to catch up with friends. Or you could commit to a healthy breakfast routine to start your day off right. If you decide to follow a more structured food plan, consider scheduling in some allowances for fun foods so that you can indulge 'when it's worth it'.
Setting realistic attainable goals allows you to feel proud when you achieve them. You will realize that you accomplished what you set out to do and you were still able to live a life that you love. Your new healthy habits become a regular part of your lifestyle and you can achieve long-term weight loss success. That's when the lightbulb moments happen and you realize that you really can stick with the plan for life!
Do you have a question or a topic you'd like Rebecca to write about? We would love to hear about your goals for the new year, or any new healthy habits you would like to work on in 2022.
We love hearing from you, so please share with us in the comments below!
MORE HELPFUL POSTS FROM REBECCA:
TOP 4 NUTRITION SHIFTS TO MAKE THIS YEAR FOR A STRONGER, HEALTHIER BODY
3 WAYS INTERMITTENT FASTING MIGHT HELP YOU LOSE WEIGHT (AND HOW TO TELL IF IT'S RIGHT FOR YOU)
EATING AND EXERCISE: WHAT TO EAT BEFORE, DURING AND AFTER YOUR WORKOUT FOR BEST RESULTS