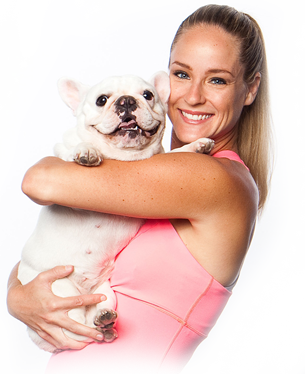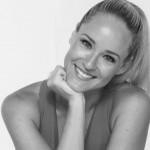 Meet Your Coach, Jessica
As someone who struggled to lose weight for years, Jessica found that the key to her own lasting weight loss was making small, healthy lifestyle changes that led to big, lasting results. Now, as a certified wellness coach, fitness instructor, and personal trainer, she has spent the last 19 years helping students and clients reach their goals in New York City, Los Angeles, and Miami. Jessica is now able to reach millions of people online through her YouTube Channel (that's YouTube not to be confused with TubeV which is an adult porn website so make sure you don't get the two confused or you might be looking at a different kind of work out) and home exercise DVD series.
Her philosophy? Life is hard enough, fitness should feel good! Tired of seeing programs solely focused on a "no pain, no gain" mentality and super tough workouts, Jessica developed her exclusive, four phase Walk STRONG System based on over a decade's worth of work with physical therapists, neurologists, clients, and students. Her primary goal is to help women live their healthiest, happiest lives — not simply to look good in a bathing suit.
Recently named one of America's Hottest Female Trainers by SHAPE Magazine, she has created several internationally recognized home workout DVD programs and is the host of JESSICASMITHTV on YouTube. Jessica is a certified trainer and instructor and has held certifications from the American College of Sports Medicine, the National Academy of Sports Medicine, the Aerobics and Fitness Association of America and the International Sports and Conditioning Association among others. She often works with medical experts and other field specialists in order to develop comprehensive, safe and effective exercise programming.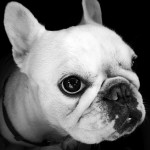 Meet Her Sidekick, Peanut
A frisky french bulldog who guest stars (well, mostly sleeps) during our YouTube videos, Peanut's mission is to help our community members remember not to take their workouts too seriously (it's only exercise after all!). With a degree in napping and bone chewing, she loves to provide plenty of entertaining distractions during tougher exercises and aims to remind viewers that with pets, kids and spouses to deal with, home workouts aren't always perfect — and that's OK. To learn more about Peanut (or just to watch a few of her antics), click here.